There is nothing better to do on a rainy day than staying in a cozy room and binge watching Netflix episodes you've missed. However when you're having a trip abroad, you can't just stay inside all day and waste your precious time, can you? For those who're caught in the rain during their summer trips to Korea, here are some of the best things to do when it rains in the city.
1. Visit Jjimjilbang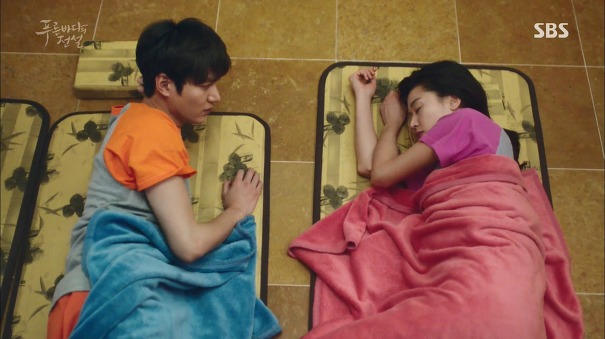 Jjimjilbang is one of the best places to experience the unique culture of Korea – wearing identical clothes (and head towels, optionally), people sweat in 110 °F rooms, eat hard-boiled eggs, and drink sikhye. You can take a nap or dine in here as well and, of course, take a bath to wash off all those sweats.
One of the great charms of Jjimjilbang is that you can do everything indoors. Not only can you stay warm and cozy when it pours outside, but you can have much fun trying something you've never done before.
2. Eat Pajeon and Drink Makgoli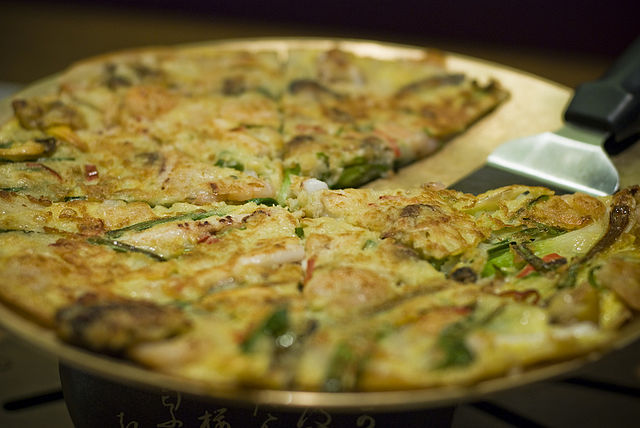 Pajeon is the first dish Koreans think of when it rains. The scallion pancake, which sometimes is made with additional ingredients like kimchi or seafood, has been loved by Koreans especially on rainy days.
According to some, people think of Pajeon when it rains because the sizzling sound Pajeon makes when it's cooked resembles that of raindrops falling on a roof. Such theory is not 100% accountable, but Pajeon somehow tastes much more delicious when it rains outside. Don't forget to pair a glass of Makgoli, the best companion for Pajeon!
3. Enjoy Indoor Activities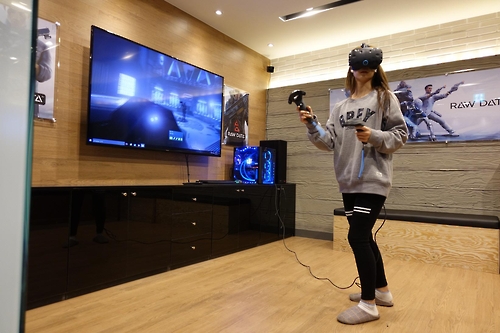 There are a great variety of cafes specially designed for indoor activities. For the book warms, there are a number of great reading cafes with comfortable seatings and, sometimes, even small individual pods where you can read while lying down. Comic book cafes give another great option.
If you're a gamer, PC Bang (which literally translates to "PC room") is where you can play computer games. At contemporary PC Bangs, you can order simple snack dishes like ramen from your seat, where you can eat whatever you ordered while playing games at the same time. VR Cafe, where you can play various virtual reality games, is rising as another popular option for gamers.
By Heewon Kim