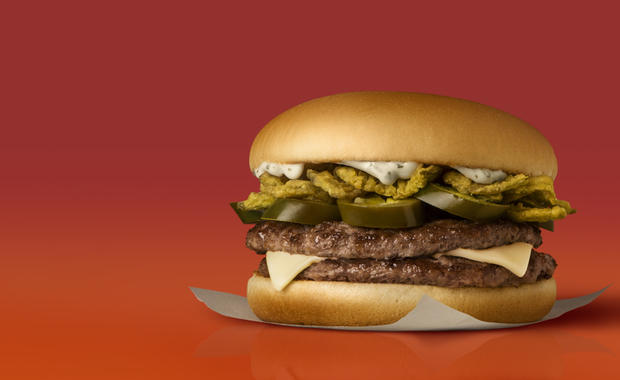 Hot sauces are on fire. With the increased demand for hot sauces and spiciness, various franchise restaurants and food brands are competing to make their spiciness more appealing to the customers.
According to Euromonitor, a Global Consumer and Industrial Market Research Company, sales of hot sauces increased 150% last year, compared to that in 2000. Such trend is reflected directly on the fast food franchise market.
Earlier this year, Jack in the Box introduced 'Spicy Sriracha Burger,' following last year's 'Spicy Nacho Curly Fries.' McDonald's, too, is testing its new spicy options, 'Ultra Hot Burger' and 'Jalapeño Double Burger.' These two new seasonal burgers will be available on July 7th at McDonald's stores located across Southern California.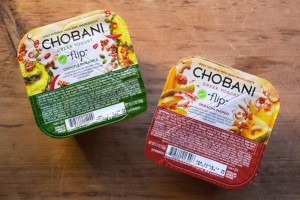 Chobani, a Greek yogurts manufacturer, also launched a product with a kick of spiciness. Chobani's Sriracha Mango is a Mango yogurt topped with Sriracha-coated rice crisps, sesame sticks, and cashew pieces.

Original document available from www.koreadaily.com/news/read.asp?page=4&branch=LA&source=LA&category=economy&art_id=4379538
Translated by Heewon Kim