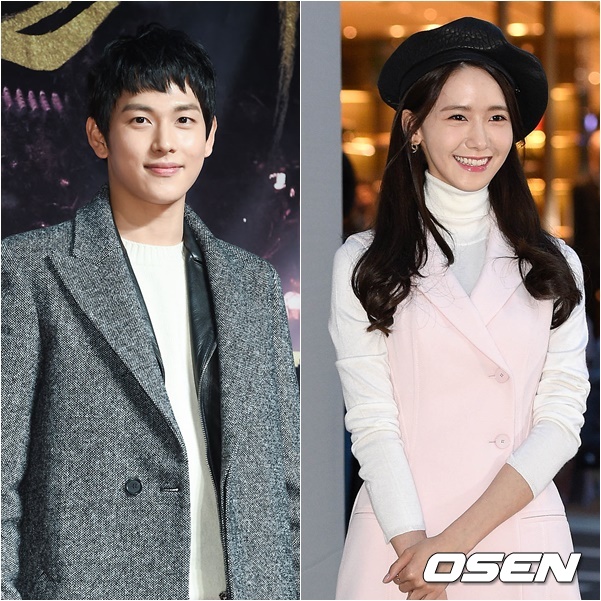 YoonA's acting career is growing strong. While she plays one of the four main roles in THE K2, a new K-drama series set to out this Friday, YoonA has already found her next character in another new drama, The King Loves.
The King Loves is a drama adaptation of a historical romance novel. In the original story written by Kim Yi-ryung, Wang San Yiran, the character YoonA is to act, is depicted as a femme fatal, "Scarlett O'Hara" of Goryeo dynasty.
And of course, it is every femme fatal's fate to suffer from two men fighting over her. Wang Won, the character Siwan is to play, is one of them. In the plot, Wang Won is described as a wise king of Goryeo, while having a darker or even uncanny side at the same time. As Siwan has established his acting career mainly by acting righteous characters, such as Jang Geu-rae in Misaeng, fans are already anticipating his acting transformation.
The narrative of The King Loves puts much emphasis on the bromance relationship between Wang Won and Wang Lyn as well. Wang Lyn, Wang Won's childhood best friend, develops rivalry over romantic relationship with Wang San. Actor who is to show the perfect bromance chemistry with Siwan hasn't been decided yet.
The King Loves is set to start filming in November.
Who do you think will be the best fit for Wang Lyn?
By Heewon Kim