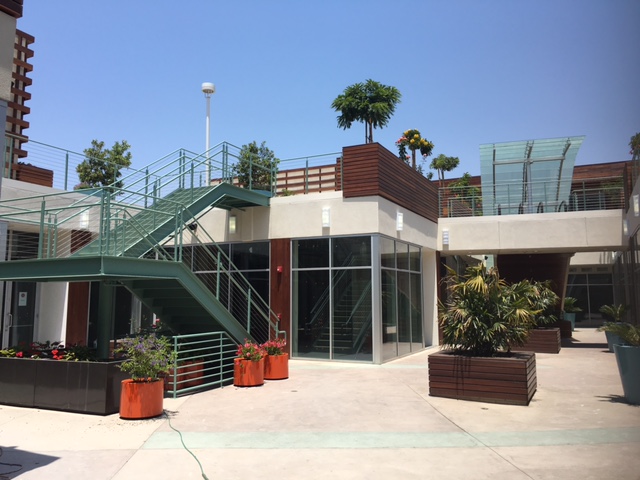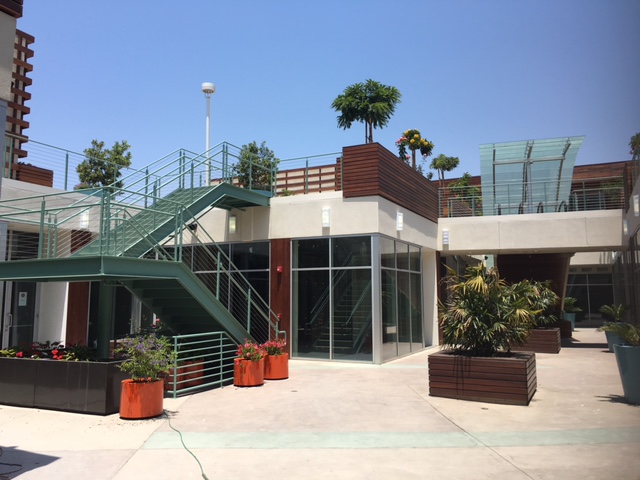 A new shopping center is opening in Los Angeles Koreatown. Gaju Marketplace (California Marketplace) on Western will open in July after the reconstruction.
This 213,000 sq ft commercial complex will contain 54 retail stores including Gaju Market. Pacific City Bank, Etude Lounge Hair Salon, Guardian Computer, Aritaum, Donginbi, Yoon's Watch Co., Verizon, Gaju Flower, and other retail stores are scheduled to open upon the opening.
Gaju Marketplace is also planning to incorporate a "Kiosk Mix Zone," which will be comprised of 20 kiosk shops.
The food court on the third floor will open in November. Seven famous eateries including a Korean BBQ restaurant, a fried chicken place, and a dessert shop will open, while not specified yet. Most of them are Korean franchise restaurants.
Outdoor patio on the third floor will be used as "Urban Loft Top," where artists will be invited to perform on the stage.
As Gaju Market on Beverly closed recently, Hyun Soon Lee, the owner of Gaju Marketplace, is committed to invest her time and effort in the newly opening marketplace. "It's time for choice and focus. I will focus on the operation of Gaju Marketplace on Western," said Mrs. Lee.
Read the original article here
Translated by Heewon Kim