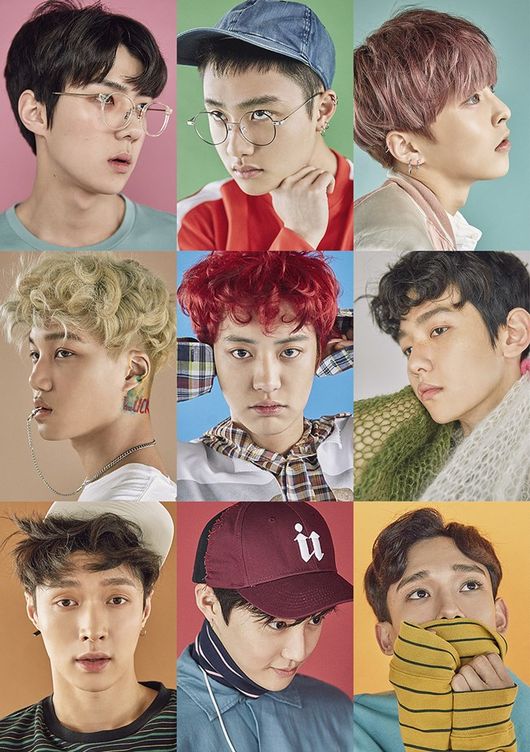 K-pop boy group EXO released a new album, EX'ACT, on June 9th. Shortly after the new song was released, it was ranked high on various streaming sites in South Korea. On most charts, EXO placed its name from No.1 to No.9.
EXO made an achievement of sweeping Korean music charts based on their solid fandom.
K-pop girl group, TWICE, and Korean singer group, Urban Zakapa, were placed on No.10 on Melon music chart, which is one of the most popular digital music streaming-download services in South Korea.
Original document available from http://www.koreadaily.com/news/read.asp?art_id=4345022
Translated by Daeun Jeong