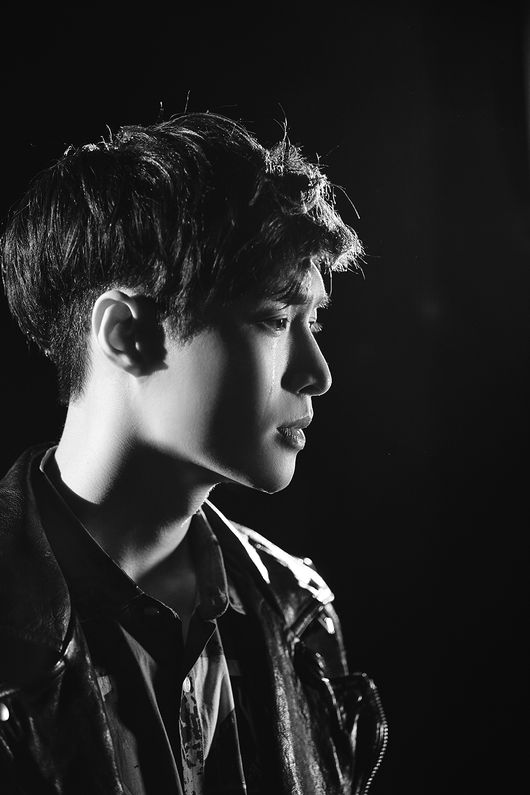 Lay of Korean boy group EXO becomes the next SM Entertainment artist up for the STATION project to release a single, following Baekhyun and Chen.
Lay is to unveil the new title track, Monodrama, through various Korean music websites on May 27th. Not only is it Lay's first solo, but it also is the first song in Mandarin Chinese to be released from STATION, which draws global expectation.
New song, Monodrama, is an R&B genre featured by a soft acoustic guitar playing and piano melody. The lyrics, which narrates the story of unrequited love, are made even more despairing and emotional by Lay's appealing singing voice.
Lay participated in writing songs and lyrics for the title number regardless of his busy schedule with movie and TV shows both in Korea and China. Devine Channel, a well-known production team, too, participated in the writing of Monodrama.
Stay tuned for Lay's first solo!
Original document available from http://www.koreadaily.com/news/read.asp?art_id=4294245
Translated by Daeun Jeong