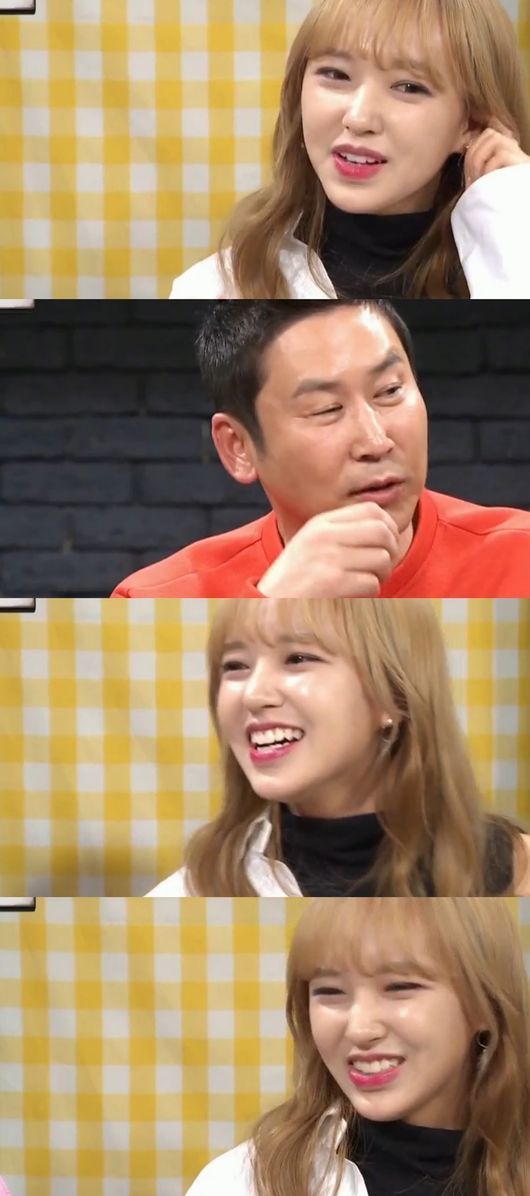 'Life Bar' Cosmic Girls' Cheng Xiao confessed that she once got caught by her manager as she was secretly ordering food.
On tvN 'Life Bar"s episode on the 9th, Jung Chae-yeon, Cheng Xiao, and Seo Shin-ae appeared as guests. Cheng Xiao said, "I once got caught ordering food by my manager. I ordered fried chicken without telling anyone. As soon as the doorbell rang, I went out with my credit card in my hand, and my manager was standing outside. 30 seconds later, my food was delivered."
She added, "I was immediately caught. Then my manager payed for it and he ate it all".
Original article available at http://www.koreadaily.com/news/read.asp?art_id=5074355
Translated by Audrey Joung