Gogobop
3456 Wilshire Blvd, Los Angeles, CA 90010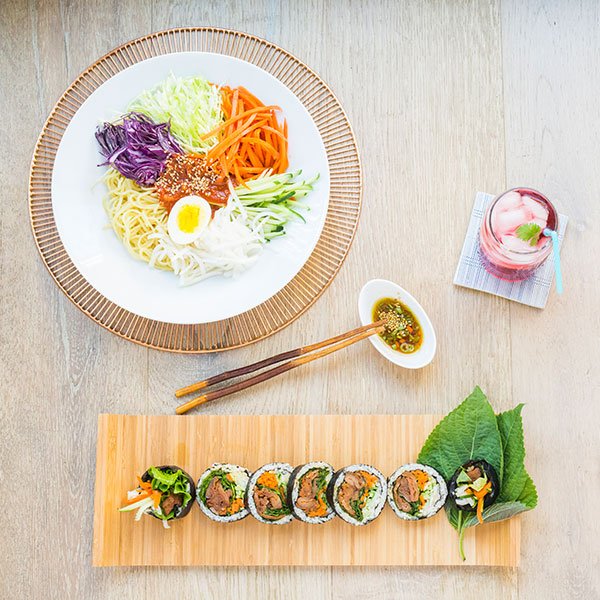 Gogobop is a "Rice bar," which pretty much seems to serve Korean snack restaurant items like tteokbokki and noodle soups, in addition to a WIDE range of kimbaps. On the menu, you can find 14 different kinds of kimbaps, which range from familiar ones like Beef and Tuna to unique options like Kimchi Tofu or Baby Octopus. Great option for a quick lunch or late night snack!
Milk Tavern
528 S Western Ave, Los Angeles, CA 90020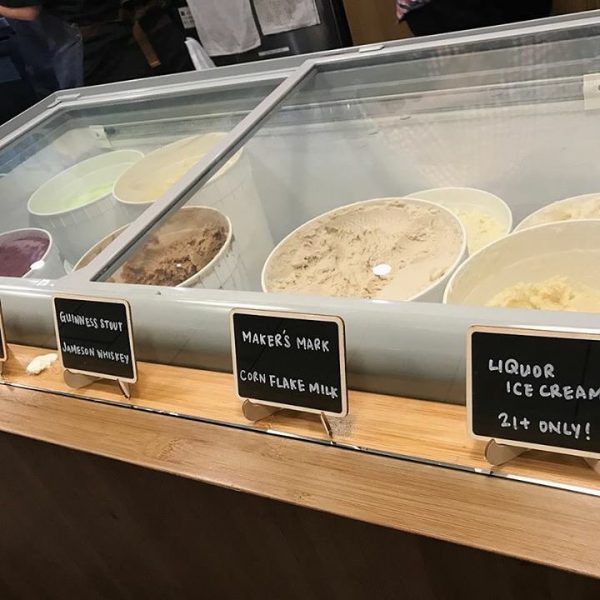 Boozy ice cream in Koreatown? YES PLEASE! This adults' dessert lounge is a big win to the neighborhood, giving a new late-night option other than karaoke. At Milk Tavern, visitors can find liquor-infused ice creams and cereal shakes, in addition to a selection of spirits.
Amandine Patisserie
3121 W Olympic Blvd, Los Angeles, CA 90006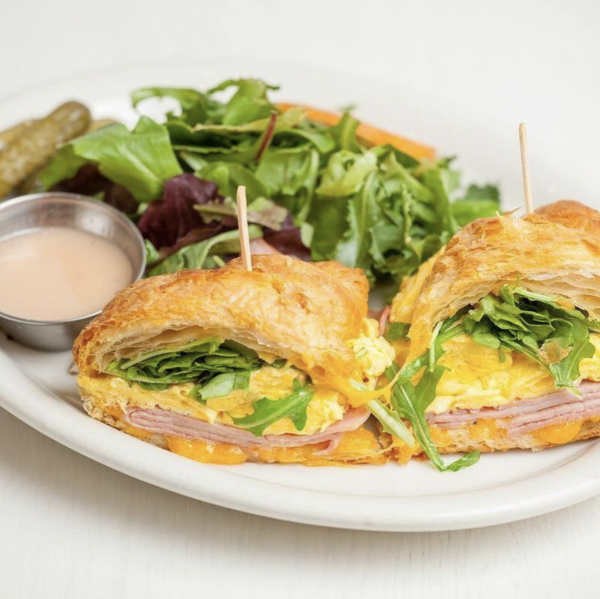 Those who find Koreatown lacking in breakfast options would welcome this addition. The Japanese-French bakery known for its all-day breakfast has recently opened a Koreatown outpost. A wide variety of breakfast options – Eggs Benedict, Steak and Eggs, Croque Madame, and Quiche, to name a few – are available all day.
Ten Ramen
3324 W 6th St, Los Angeles, CA 90020
The neighborhood seems to be greeting ramen bars with open arms. Ten Ramen, opened couple months ago, is yet another place to enjoy legitimate Japanese ramen noodle soups. You make choices on the spicy levels from 1 to 5 or add toppings to your ramen. The ramen bar offers plenty of options other than ramens, like Donburi or small dishes.
Sinopot Hot Pot
3785 Wilshire Blvd, Los Angeles, CA 90010
The opening of Sinopot is such great news as we lack bona fide Szechuan-style hot pot restaurants here in Los Angeles. Pots are divided in four divisions in which you can fill with four choices of soup bases from Bone Soup, Tomato, Mashroom, Spicy, Curry, and Hot and Sour. A long selection of quality ingredients gives plenty of reasons to pay a visit here.
ChiMac Star
3054 W 8th St, Los Angeles, CA 90005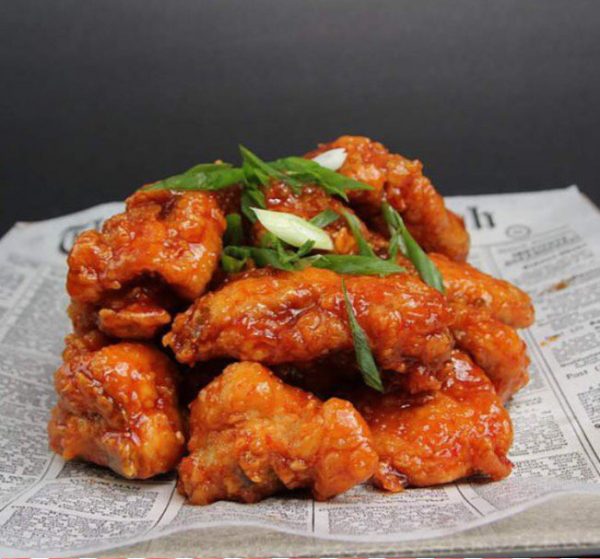 Do we need another fried chicken place in Koreatown? It's yes or no, but if it's a place like ChiMac Star, I would say yes. Classic fried chicken and sweet and spicy sauce chicken are good too, but creative flavors like Wasabi, Bulgogi, and Mayo Pickle are available only at ChiMac Star.
By Heewon Kim