Ktown Pho
974 S Western Ave

Finally, Koreatown has a Vietnamese restaurant that's actually worth a visit. Opened at the location previously occupied by the fusion Filipino restaurant Belly & Snout, Ktown Pho serves some quality bowls of pho and fresh Bún, as well as other authentic Vietnamese dishes from the compact space.
Beau Bar
3300 W 6th St

Yes, Koreatown deserves more of these decent coffee shops! This laptop-friendly coffee shop has plenty of seats and free wifi, as well as a comfortable swing chair that's undoubtedly selfie-friendly as well. On their coffee menu, you can find creative fusion drinks like Hallabong Omija Tea and Beau Bar Latte, as well as decent espresso selections.
Bia Coffee
3907 W 6th St

Another new coffee player, Bia Coffee, has already become the town's favorite coffee stop, thanks to its much grammable floral coffees and cakes. Named after the place's name, Bia Latte is made into two variations using either rose or lavender. For non-coffee fans, Italian soda made with the store-made flower syrups is also available. Their rose or lavender cake, which is served with fresh cream, sells out very quickly, so be there as early as possible!
Art Major
636 S Mariposa Ave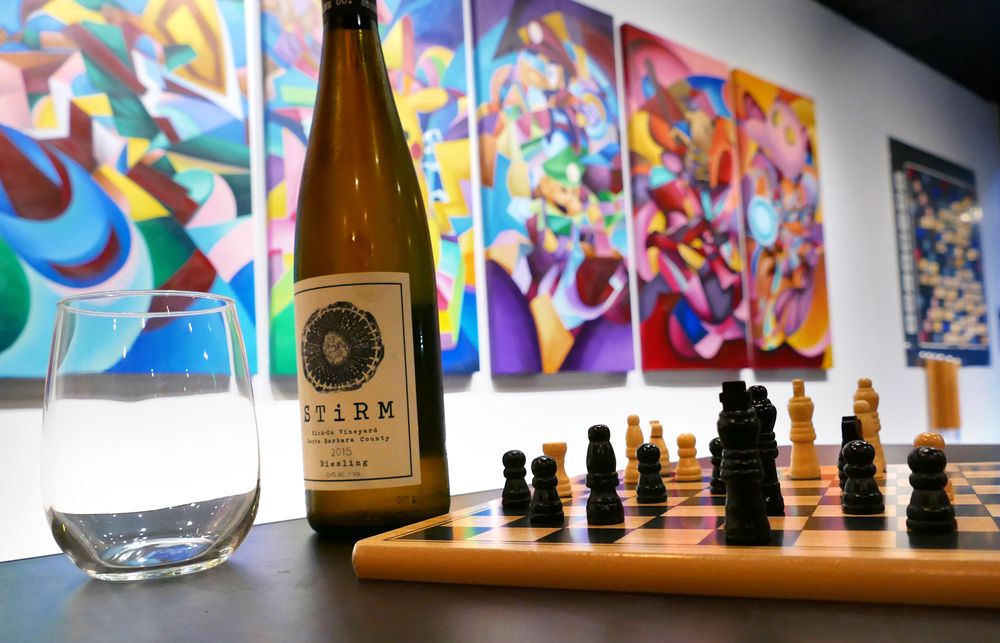 Is it a bar, or an art gallery? Well, we don't know how to label them, but Art Major surely has gathered some fun things in life – art, wine, and board games. Art Major runs by BYOF (Bring Your Own Food) policy, so feel free to bring any food or order delivery!
Tanobar
203 N Western Ave

If you're looking for some creatively delectable anju to pair with your SoMaek, the mixed drink of Soju and beer, Tanobar is the place to go. Ranging from simple dishes like a pork chop and salmon sashimi to more arranged fusion dishes like pizza fries, you can enjoy a variety of anju dishes.  Whichever you choose, it will go perfectly well with beer, soju, or the mixture of the two.
Red Cape
3450 W 6th St

Great news for Tteokbokki fans! At this new tteokbokki place, you can enjoy unlimited amount of tteokbokki. At Red Cape, you can create your own tteokbokki using different kinds of rice cakes, vegetables, fish cakes, sauces, and toppings available at the buffet-style bar. If Koreatown's all-you-can-eat Korean bbq places bore you, try the new type of all-you-can-eat at Red Cape.
By Heewon Kim