Blogs can go really personal. From your everyday outfits to a list of things you ate in a day, you can cover the whole variety of personal life stories on your blog. And as far as you keep them entertaining or useful, your personal stories will have voyeuristic appeals that make your audiences follow your blog.
Ironically, personal voice of blogging has its appeal only when it sounds universal. Even when you're talking about yourself, you have to stay universal enough to entertain or inform your readers according to the universally acceptable standards. In other words, a blog needs to be sociable to be successful.
As the basic unit of society, family plays an important role in the building of successful blogs and social media pages. At #BlogHer16, the value of family, as a secret ingredient of successful online contents, was revealed.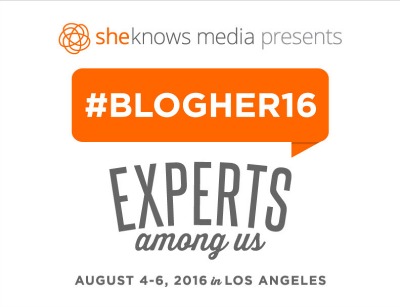 BlogHer Conferences are the world's largest events for women who create content, build community, and wield influence online. This year, 3,000 women gathered at the conference as creators, influencers, entrepreneurs, marketers, luminaries, activists, and fans, who are potent to form and transform how the present media looks.
Through the three days of conference, family was quietly yet powerfully present – not only were there a noticeable number of bloggers and content creators with kids, but speakers at keynotes and sessions didn't forget to remind audiences of the family's presence behind the media scene.
Kandee Johnson, as one of the YouTube stars who led the session, "Managing Your YouTube: Best Practices for Promotion & Distribution," shared her thoughts about using Vlog videos as a "living photo album" that allows kids to learn from seeing themselves. "As social media is expanding and is increasingly becoming an important component of life," she added, "it's good for them to be able to start ahead."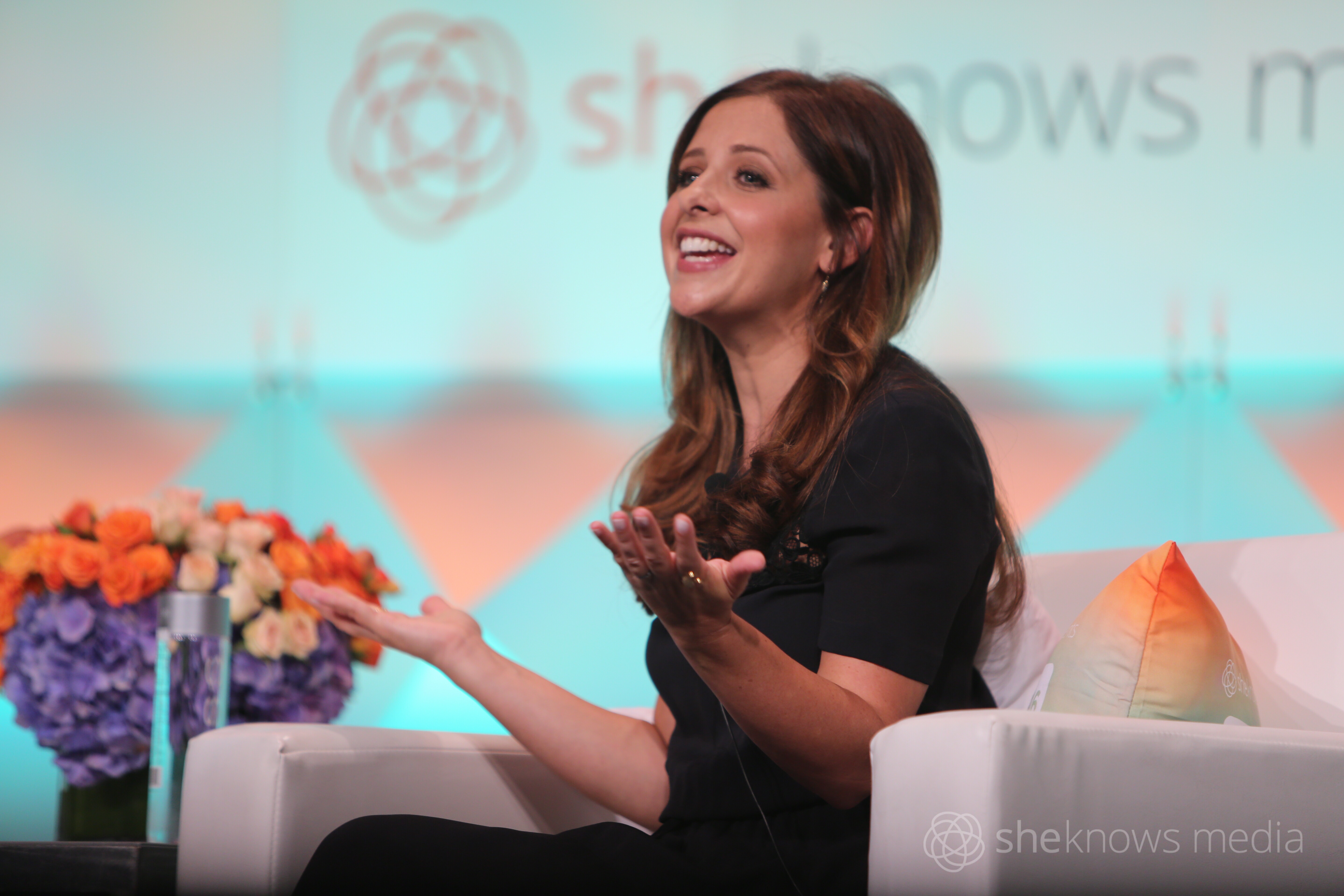 Sarah Michelle Gellar, as a new entrepreneur, spoke about her kids being the inspiration for Foodstir, a culinary lifestyle brand offering baking mixes, baking kits, and tools. Witnessing files of mass-produced baking mixes with ingredients she didn't want to feed her kids, Gellar and co-founder Galit Laibow made their minds to make their original baking mixes all made with better-for-you ingredients.
Another keynote speaker on Friday, Kim Kardashian West, shared her thoughts about using social media as a parenting tool: "I feel like I know Kendall and Kylie so much more from watching their snapchats and I feel like I know their every move and what they're doing," said she, reflecting on her experience of looking out for little sisters.
To Johnson, social media is a living photo album of her family. To Gellar, family is an inspiration for her business and creation. And to Kardashian, social media is a tool that helps her to understand her family better.
If you're stepping into the online content creation, it is up to you to define the relationship between your family and the contents. No matter how you shape it, their inextricable nature has been proven at #BlogHer16.
By Heewon Kim