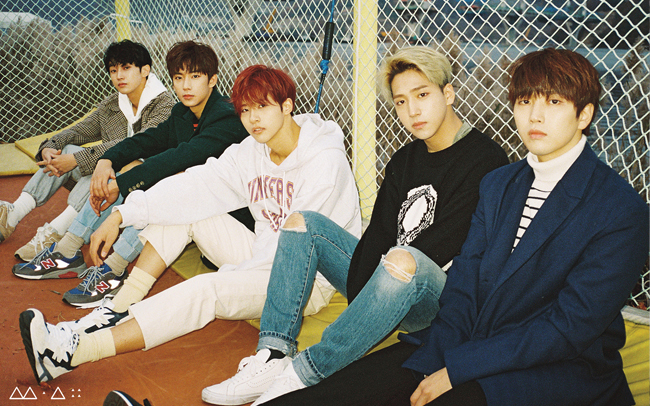 B1A4 has finally come back with a full album in 15 months. On November 28 at midnight KST, B1A4 dropped the third full album, "Good Timing."
This new album is especially meaningful for both members and fans alike, since every song in the album are produced by B1A4 members.
"It's a new release in a year and three months," said Jin-young, explaining the album at their show case event held on November 28. "I think what we've felt through the time are infused in the tracks. We also tried to include various genres."
"Title number 'A Lie' is the song I wrote about two years ago," Jin-young continued. "It's about a sad breakup that needs to happen in spite of love for each other."
Previous to the comeback, the group made fans worry regarding recent sexual assault controversy. Regarding the incident, B1A4's agency officially stated that both SNL Korea production team and Lee Se-young have apologized them sincerely and that they now want to focus on the comeback.

Watch the music video for B1A4's "A Lie" below!

By Heewon Kim