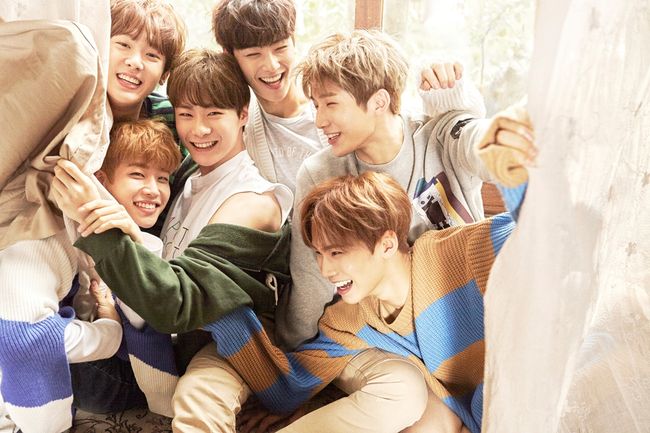 K-pop rookie group ASTRO is continuing its way to the top, announcing plans to visit Taiwan, Hong Kong, and Singapore following the first showcase in Thailand in February.
On January 19, ASTRO's agency, Fantagio, announced the group's plan for the Asia tour promotion in four cities. Following the previously scheduled showcase in Thailand on February 12, the group will make additional visits to Taiwan (February 18), Hong Kong (March 3), and Singapore (March 5).
Last year, ASTRO has successfully concluded their local show case events in Tokyo, Japan and Jakarta, Indonesia. This year, too, the group is eager to continue their path to grow as a global K-pop idol group.
At the tour events, the group is to present live performances of songs in mini albums released last year, in addition to various events designed to promote interactions with local fans.
"ASTRO is continuing its group activity since the debut in last February and K-pop fans outside of Korea are growing interested in the group as well," said the agency. "The group will continue working hard to return the love with good performances and to spread Hallyu globally."
Debuted in February last year, ASTRO released the debut album "Spring Up," the second mini album "Summer Vibe," and the third mini album "Autumn Story." Having wrapped up the recent group activity, the group will have the very first official fan event in Korea on February 26.
Original article by Park Hyun-min
Translated by Heewon Kim