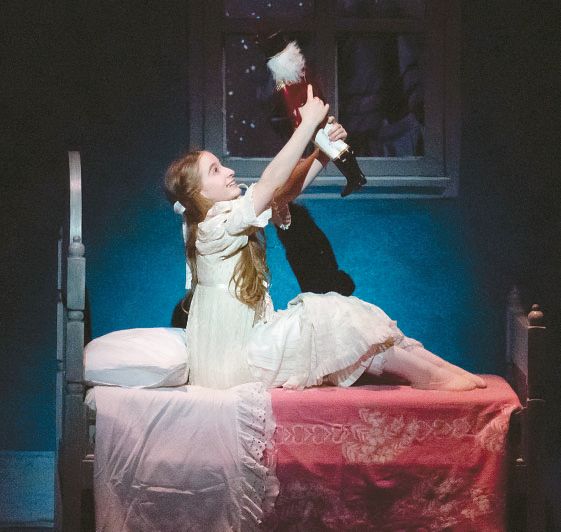 The world famous ballet group, The American Ballet Theater (ABT), is presenting a classic Christmas Performance-The Nutcracker.
This performance takes place from the 9th to the 18th  of December, in Segerstrom Center for the Arts in Costa Mesa, Orange County. The performance is choreographed by Alexei Ratmansky.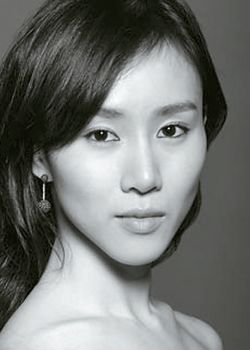 Seo Hee, Korean ballet dancer in ABT, is performing as the main character in the Christmas performance. Among 12 performances, she performed Clara in two performances on 10th and 11th. For the opening performance, Misty Copland performed as Clara, while Herman Cornazo performed as the prince.
This ballet performance portrays the Christmas Eve story, where the main character Clara falls asleep after receiving the nutcracker as her Christmas present and goes on a journey to a fantasy world with the nutcracker, who turns into the prince. The Nutcracker has been loved by many due to Tchaikovsky's unique and exotic music used throughout the performance.
Seo Hee started getting recognition since 2003, when she got awarded at International Ballet Competition, Lausanne-Swiss. She started out as a member of ABT and went through various procedures at ABT in order to become an official ballet dancer. She finally made it in 2006. She has been a main dancer since 2012. Now, she has become one of the most renowned ballet dancers of ABT.
The performance takes place as follows; on the 9th of December at 7pm, on the 10th at 2pm and 7pm, on the 11th at 12:30pm and 5:30pm, on the 14th at 7pm, on the 15th, 7pm, on the 18th at 12:30pm and 5:30pm.
Address: 600 Town Center Dr.Costa Mesa
Inquiry: (714)556-2787 www.SCFTA.org
Original article by The Korea Daily Los Angeles
Translated by Angela Koh