There aren't so many young female vocalists in Korean music industry. Fortunately, some of the girl group members are working on their own solo careers. Relevant officials from the music industry choose top 3 female vocalists of their 20s.
1. Tae Yeon (19.44%)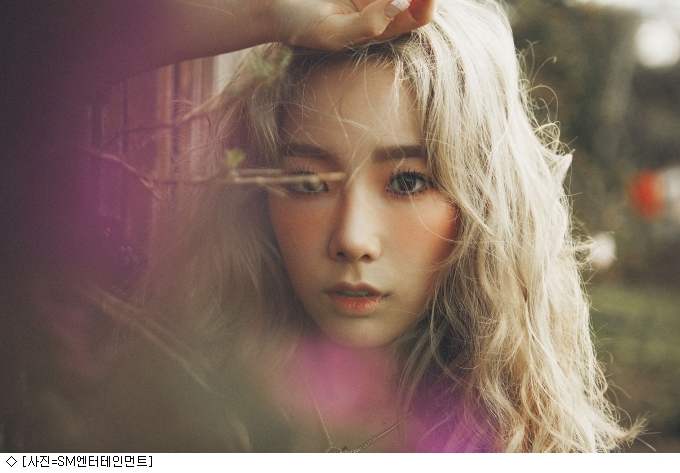 Top tracks of Tae Yeon: IF, Set Me Free, Rain, and I.
Tae Yeon of Girl's Generation is ranked as the best young female vocalist.
People who voted for her comment that she has unique voice. As a member of one of the most famous girl groups in Korea, Tae Yeon proved her quality as a soloist. The concept for her solo album contrasted with Girl's Generation's, but she accomplished performing solo stages successfully with extended vocal spectrum.
2. IU (11.11%)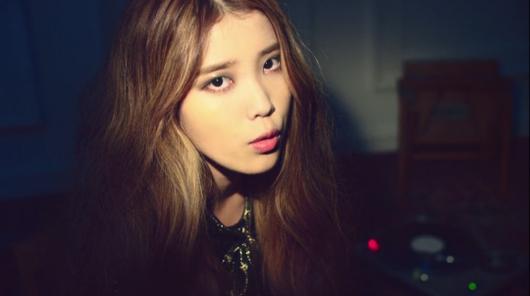 Top tracks of IU: Nagging, Good day, Friday, Not Spring, Love, or Cherry Blossoms, and Twenty-three.
People describes her voice as a charm with ability to attract people from all age. Not only does she have a powerful voice, but she also works in various of fields, including music, acting, and variety, raising herself as a star. 
3. Jung Eun Ji (11.11%)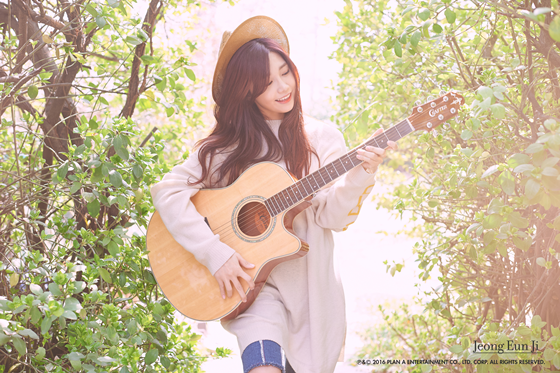 Top track of Jung Eun-Ji: Hopefully Sky
Even though Jung Eun Ji released her first solo album only recently, relevant officials of music industry didn't show any hesitation to vote for her. In addition to her quality as a lead vocal of A-Pink, her vocal ability turned out to be competitive through Korean TV show, King of Masked Singers. Relevant officials who have voted for her explained that her emotion and powerful voice as a soloist cannot be compared to other female vocalists.
Original document available from http://www.koreadaily.com/news/read.asp?page=2&branch=NEWS&source=&category=lifenleisure.culture&art_id=4222424
Translated by Daeun Jeong