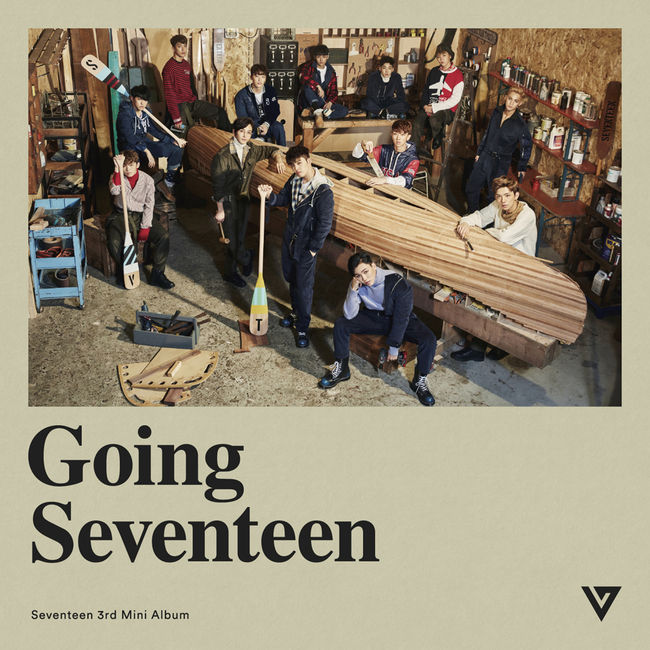 People who are following the latest K-pop trend say that "EBS" is leading the current K-pop scene. EBS, which is an abbreviation of Exo, BTS, and Seventeen, indeed leads Korean pop music trend, both nationally and internationally.
Among the three big names, Seventeen in particular is growing at a rapid pace. Indeed, it is a great accomplishment for an 19-month-old group to place its name next to Exo and BTS.
One of Seventeen's strong points is their quality stage performances. Impressively, the group produces their choreography by themselves, creating their own color. Getting deeply involved in the composition and production of the whole process from discography to choreography, Seventeen successfully differentiate themselves from other K-pop idol groups.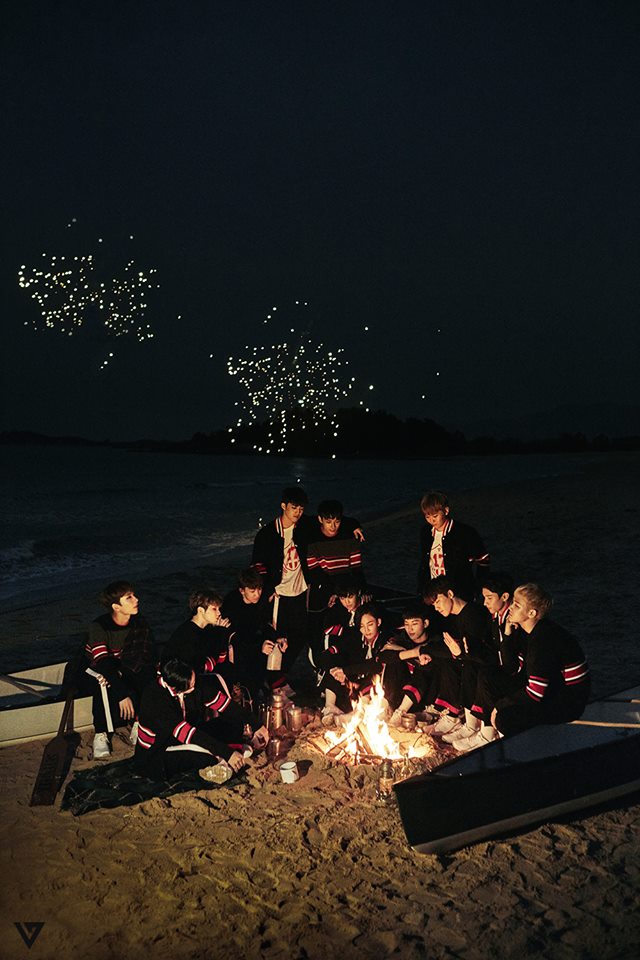 Fans seem to react to Seventeen's efforts, based off of the growing size of Seventeen fandom. As their nickname says, "self-production" of the album and performance is an appeal that distinguishes Seventeen from other groups, while such an appeal creates a special bond between fans and the artists at the same time.
Listeners outside of the fandom are increasingly acknowledging the group's efforts in the "self-production" as well. Seventeen's recent release on December 5 topped the music charts, while title number "Boom Boom" won the first place in televised music shows like Mnet's M Count Down and KBS's Music Bank.
Internationally, Billboard is taking a special notice of the group. On December 22, Seventeen's newest release was listed among Billboard's "10 Best K-Pop Albums of 2016: Critic's Picks."
"Seventeen continued to show their promise with genre-spanning releases that bring everything from snappy pop to lush EDM, plus showing more mature side of themselves in the rather sultry 'Lean On,'" added Billboard in the comment.
Yet, members remain modest in success in such a short period of time. "Our accomplishment is especially meaningful because we've worked so hard on this album," said Seventeen members. "We will keep on practicing and studying. We will work hard to keep on growing."
Original article by Jung Joon-hwa
Translated by Heewon Kim