South Korea, especially its capital Seoul, is highly saturated with coffee shops. Recently, Starbucks has opened its 1000th store in Korea, and other coffee shops, including franchised or independent businesses, are also on an upward trend.
Although it's a lot of fun finding quirky, unique independent coffee shops, there will be times when you just don't want to roam foreign streets to quench your thirst for coffee (especially if you're visiting Korea during the sweltering summer season).
For those times, we've created a list of the best food and drink to order from popular franchise coffee shops in Korea.
Starbucks


1. Fresh Cream Castella
Filled with fresh cream, this fluffy sponge cake goes especially well with hot coffee.

2. Sausage Roll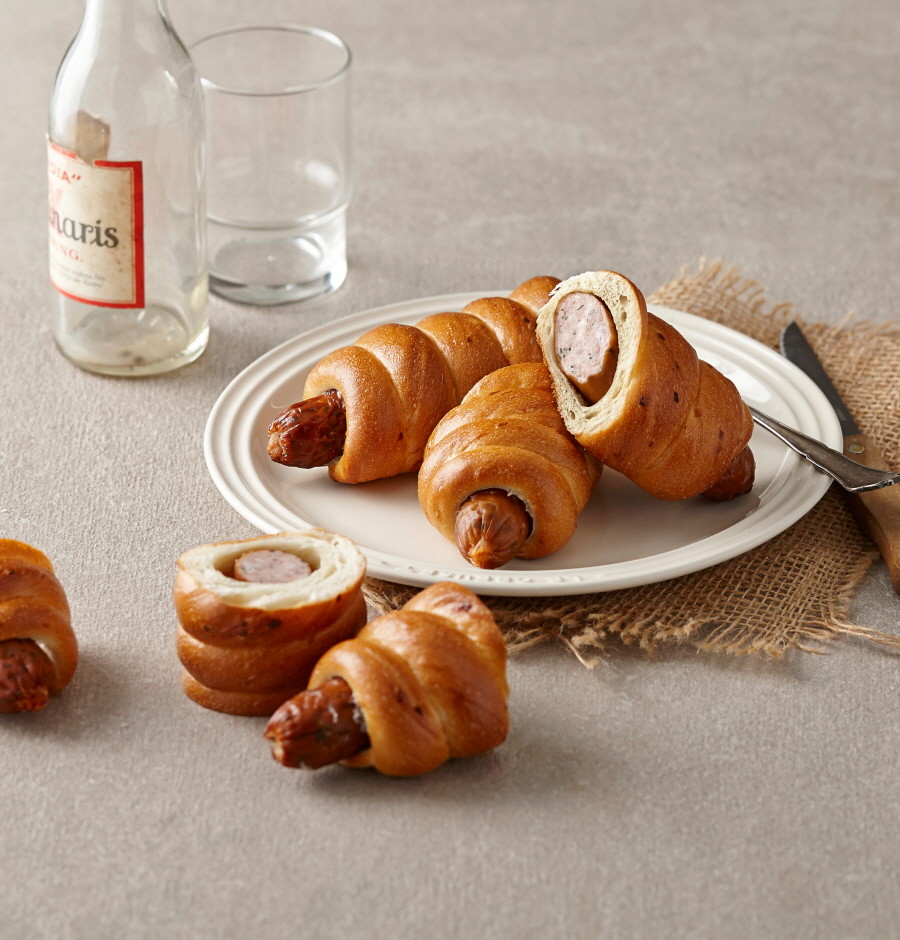 If you're looking for something savory for your breakfast or lunch, try this bagel-and-sausage hybrid.

3. Choux Cream Latte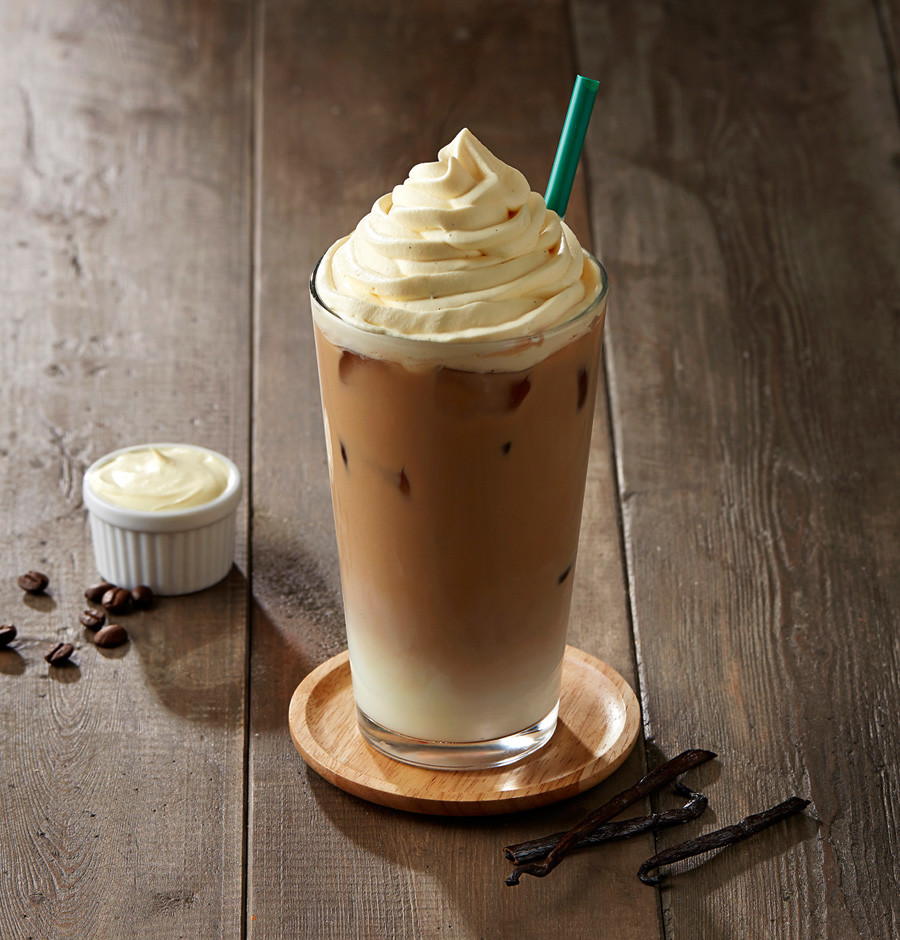 This coffee drink inspired by cream puffs is topped with custard cream.

4. Double Shot

Double shot, which is available in three varieties of vanilla, caramel, and hazelnut, is a secret item that's not listed on the menu. It's loaded with caffeine so take one as an energy booster!
Caffe Bene

1. Bingsu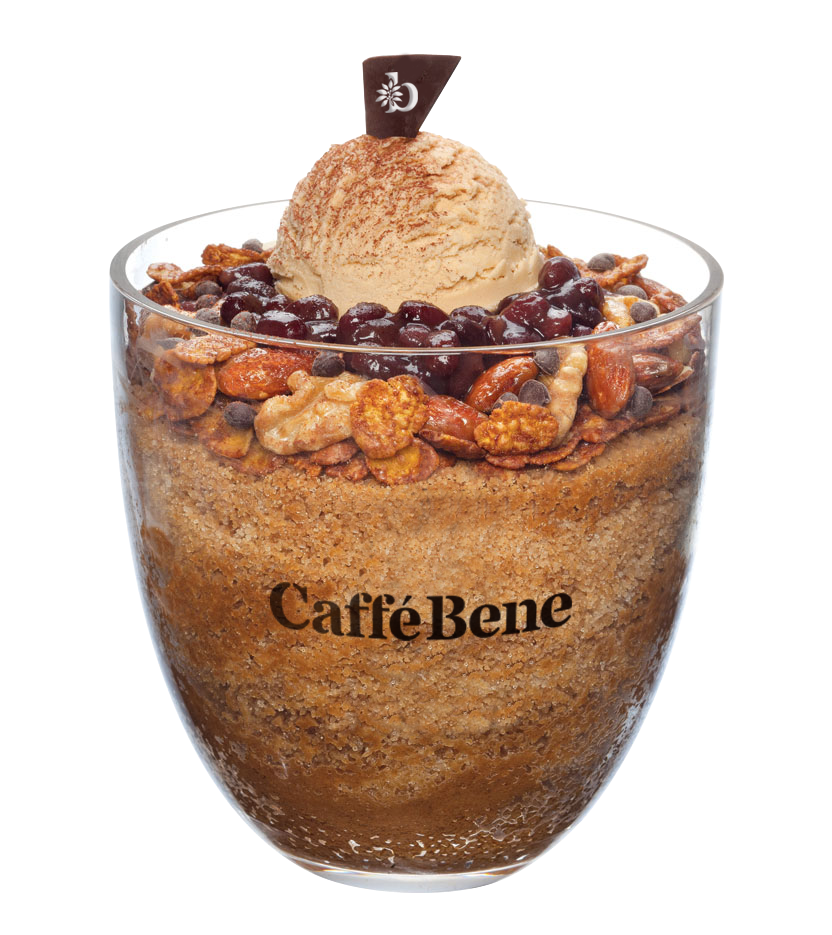 Although Caffe Bene is one of the most accessible brands in Korea, they're not necessarily known for serving best coffee drinks. However, they have some solid bingsu selections! Try either Coffee Bingsu or Choco Devil Bingsu and you won't be disappointed.
Tom N Toms

1. Honey Butter Bread
Tom N Toms serves some of the best Block Toasts! We recommend this classic Honey Butter, which is generously topped with fresh whipped cream.
2. Sweet Potato Pretzel
But the real star at Tom N Toms is their filled pretzels! This heated pastry comes in various toppings, including Jalapeno, Beef, Shrimp, and Kimchi, but Sweet Potato Pretzel is definitely a must-try item.
Ediya Coffee

1. Americano
This affordable coffee shop serves some quality espresso drinks.

2. Cereal Latte
If you're not a coffee lover, try their Cereal Latte ("Yi-gok Latte").
Twosome Place
This coffee shop chain is known for serving the best desserts among all – sometimes even better than those served at dessert specialized cake shops. Any dessert item won't fail you, but below are some of the best ones.
1. Cookies and Cream Ice Box Cake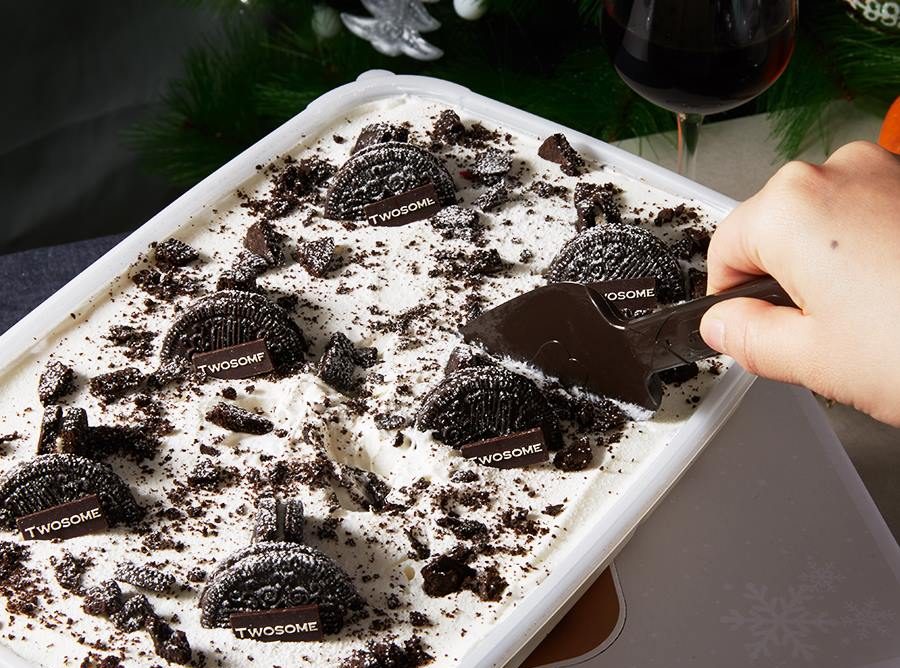 2. Tiramisu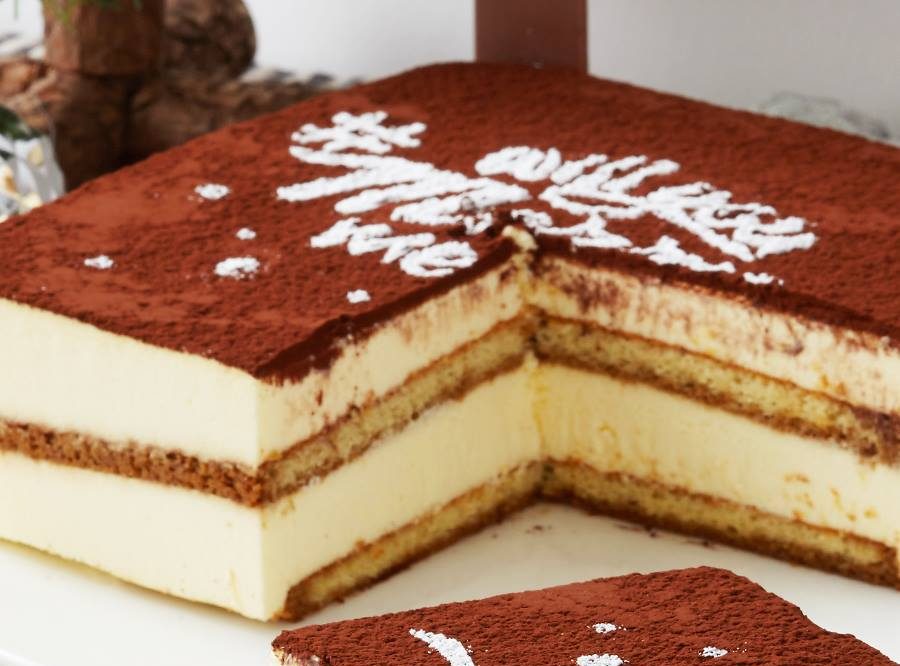 3. Strawberry Chocolate Fresh Cream Cake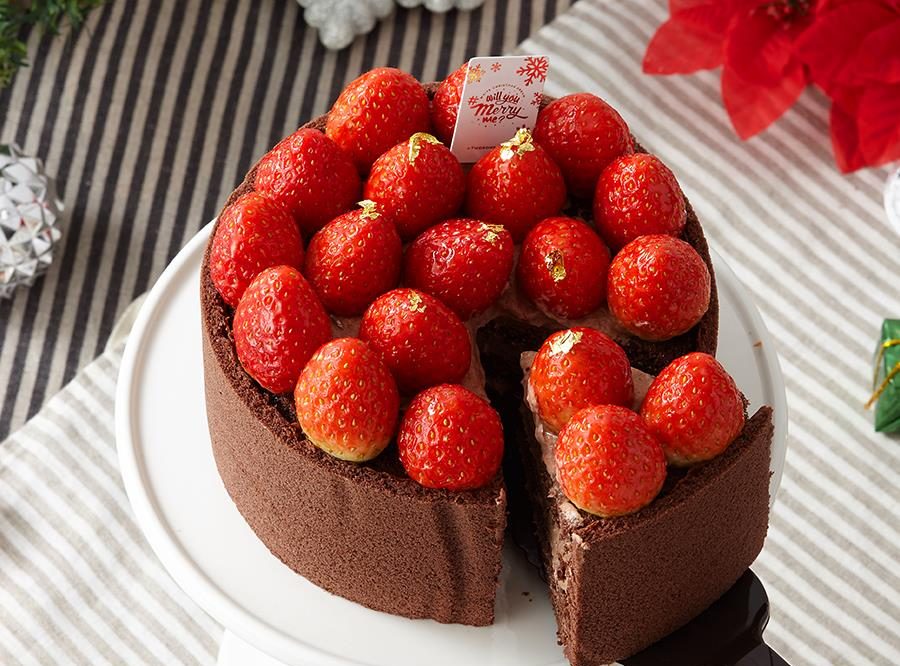 By Heewon Kim