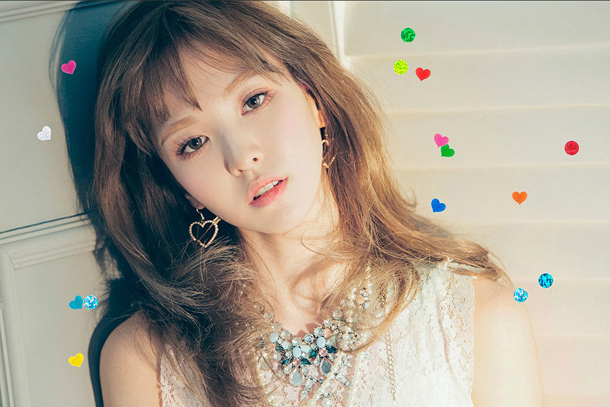 Idol singer Wendy of girl group Red Velvet has collaborated with Puerto Rican pop star Ricky Martin.
The girl group member featured on Martin's upcoming English re-release of his hit Spanish single "Vente Pa 'Ca" which originally featured Columbian artist Maluma. The English version was jointly produced by Sony Entertainment and SM Entertainment, and drops on Dec. 27.
The Spanish dance track, when originally released in September, was able to take the top spot on 18 iTunes charts all across the world, and was number one on radio airplay charts in countries such as Mexico, Argentina, and Uruguay. The single was streamed 5.6 million times in the first week of its release.
The girl group member has begun performing as a solo artist this year with a number of collaborations with other musicians through SM's music introduction channel Station. She sang a duet with singer Eric Nam in "Spring Love" in March, and just recently released a cover of the holiday classic "Have Yourself a Merry Little Christmas" with classical musicians Nile Lee and Jung Jae Moon on Friday.
By Chung Jin-hong