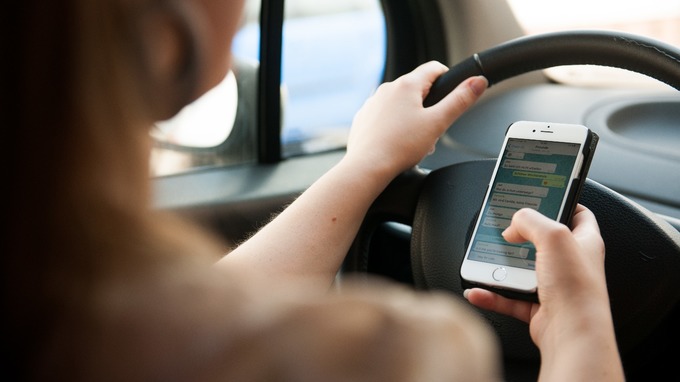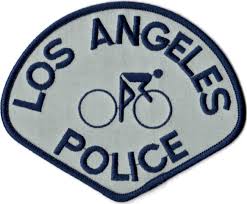 LAPD is intensively controlling drivers' mobile use while driving; If you are caught using your phone, you can expect the fine to be $130 to $150.
According to the witnesses, LAPD Olympic Bicycle Coordination Unit (BCU) are controlling drivers at major intersections in Koreatown LA.
One witness reported, "On the 14th, about 10 cars were waiting at a stoplight at Vermont and 9th intersection. And these two police officers on their bicycles were riding around to issue tickets to drivers who used their phones."
A 30-year-old Korean named Kim received a $130 traffic ticket from LAPD because of mobile use at a stoplight. Kims said, "I used my smartphone by habit while I was waiting at a stoplight. Then a police officer knocked on my window and issued a ticket. I thought it would be okay to use phone when the car is stopped".
According to LAPD, drivers must not use their phone while driving. Also, using it at a stoplight is also a subject of control. Including phone calls and texts of course, you also can't use any audio equipment such as mp3.
LAPD warned that using your phone even for a short time can increase chances of accidents. CDC also reported an average of 9 drivers per day lost their lives while using phone or GPS in 2014. Meanwhile, LAPD has been strictly controlling main intersections since August. Including Koreatown, they are focusing on the intersections that had the most frequent accidents.
Drivers should always be alerted that mobile use is restricted, and that they should never approach a crosswalk when there is a pedestrian crossing.
Original article available at http://www.koreadaily.com/news/read.asp?art_id=4602929
Translated by Audrey Joung