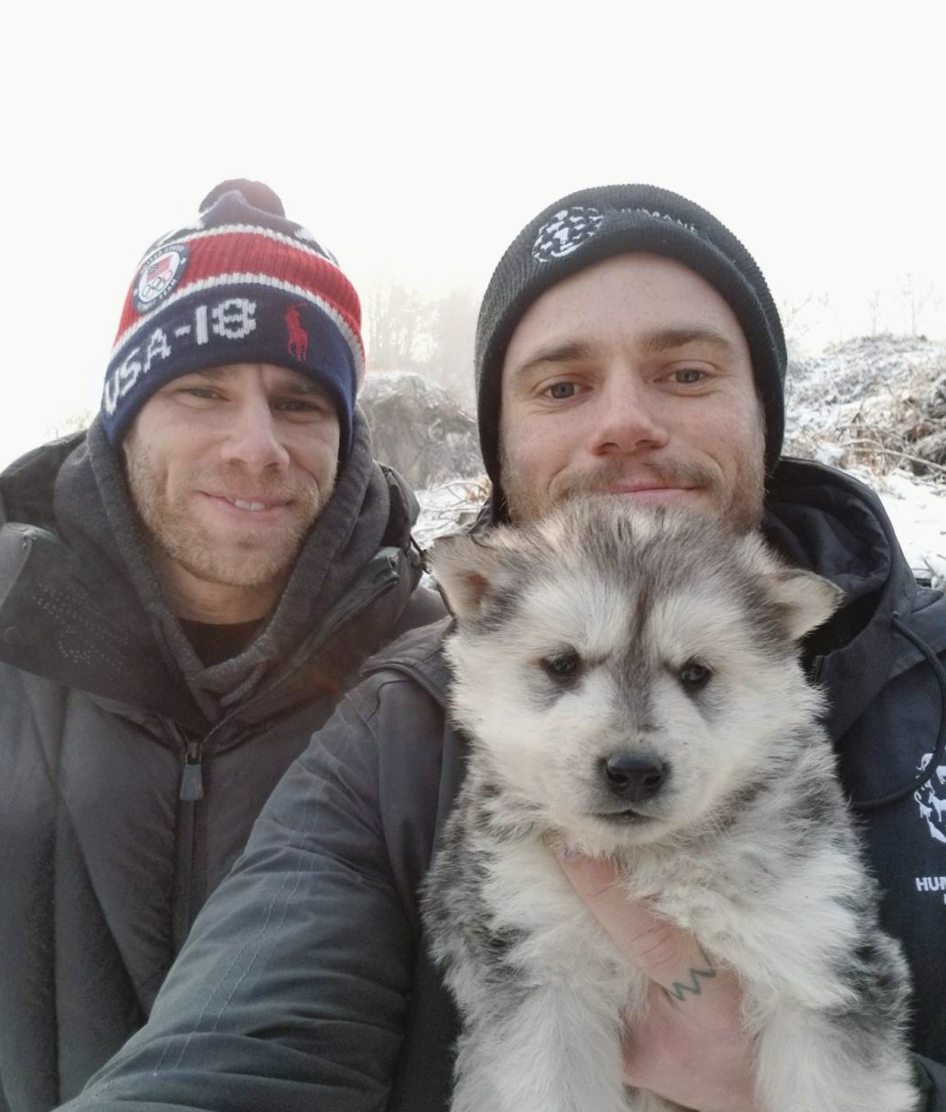 From his visit to South Korea for 2018 PyeongChang Winter Olympic Games, American skier Gus Kenworthy brought home something furrier than a medal.
According to his Instagram post uploaded on February 24, the Olympian has paid a visit to a dog meat farm located in a suburban area of the 2018 Winter Games' host country.
"This morning Matt and I had a heart-wrenching visit to one of the 17,000 dog farms here in South Korea," writes Kenworthy, along with pictures of dogs cooped in small cages. "Across the country, there are 2.5 million dogs being raised for food in some of the most disturbing conditions imaginable."
The Olympic athlete goes further to raise awareness of the inhumanity of the dog meat trade still happening in the country. "The dogs here are malnourished and physically abused, crammed into tiny wire-floored pens, and exposed to the freezing winter elements and scorching summer conditions."
In the posting, he also announces that he is adopting a dog rescued from the dog farm. Previously, Kenworthy brought home two abandoned dogs he discovered near the Olympic Village in Sochi, Russia.
While many of the comments praise Kenworthy's effort to raise the awareness, some express concerns that his posting may lead people to over-generalize the dog meat trade culture in the country.
By Heewon Kim