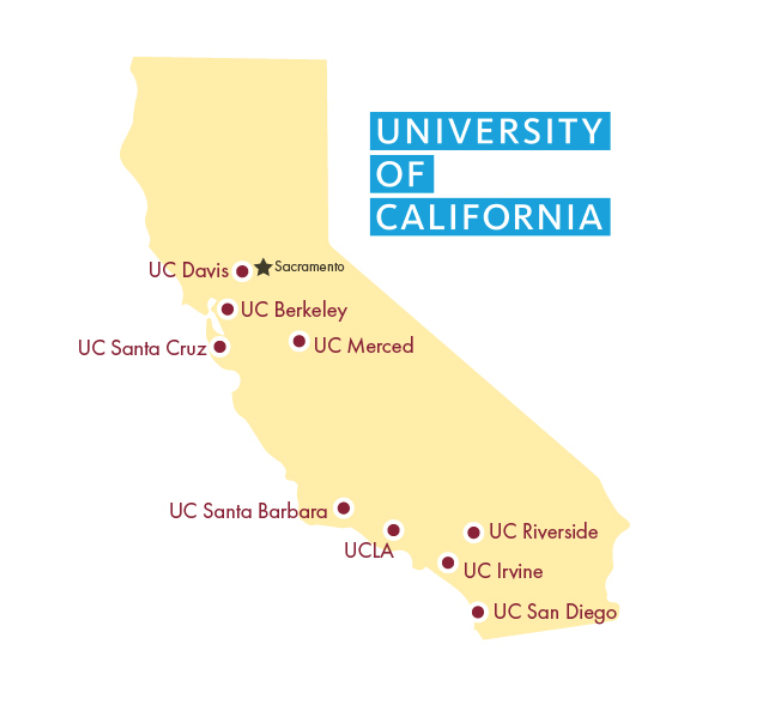 The University of California is expanding admission opportunities for freshmen from California, following the budget bill signed by California Governor Gavin Newsom on June 28.
The university will receive a 5 percent increase in funding to accommodate an additional 7,800 in-state freshmen this fall. By 2026, the university aims to enroll a total of 8,800 freshmen from California, while reducing the number of out-of-state and international students by approximately 900.
Governor Newsom has consistently advocated for increased enrollment of in-state students, rather than augmenting funding for the University of California since assuming office. In response to this priority, the UC implemented a proposal last year to expand available seats for new and transfer students.
As per the plan approved by the Regents of the University of California, nine campuses including UCLA, Berkeley, and San Diego agreed to increase enrollment by up to 4,500 students by 2030. UC Merced plans to add 5,000 students over five years, while UC Riverside aims to increase enrollment by up to 40,000 students.
These measures were taken in response to concerns that the highly competitive UC admissions process was sidelining many talented in-state students, causing them to seek educational opportunities outside of California.
In addition to the University of California, the California State University (CSU) system has also received increased funding to expand its undergraduate class size by 4,000 students this fall, with a further increase of 20,000 students expected next year.
Furthermore, the budget ensures the continuation of scholarships for middle-class students. A total of $227 million will be allocated for middle-class scholarships this fall, which will be awarded to undergraduate students at UC and CSU campuses in the form of CalGrants.
To address the shortage of dormitories, the budget proposal includes plans to issue $2.2 billion in bonds and provide $200 million in interest-free loans. These funds will support the construction of 11,000-bed dormitories at various university campuses.
BY NICOLE CHANG [support@koreadaily.com]