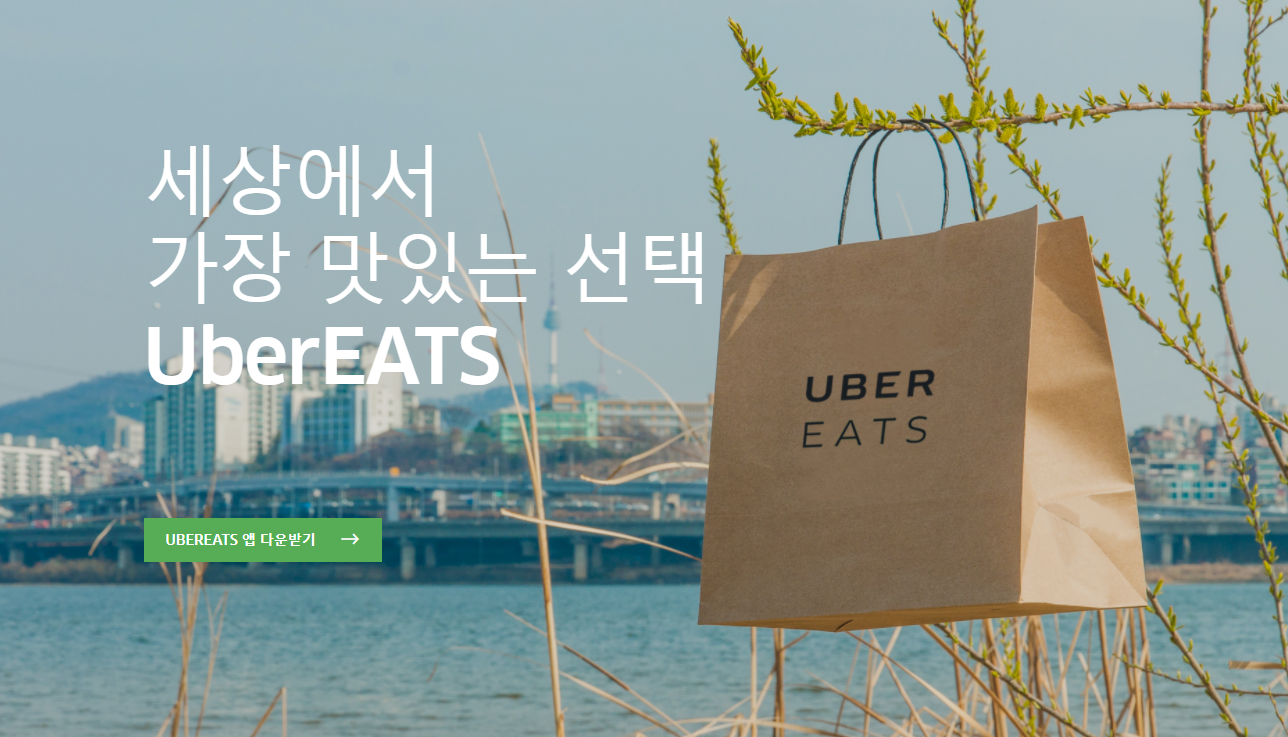 Uber's food delivery service 'UberEATS' is available now in Seoul, South Korea.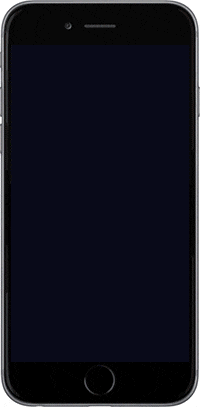 According to UberEATS' website, Uber is currently offering the EATS service in more than 100 cities of around 20 countries.
In South Korea, Uber chose the capital city Seoul as it is well-known to be a foodies' city. Also, in Seoul, the service is currently available in Yongsan-gu, Gangnam-gu, and Seocho-gu, in which some of the most famous restaurants are located. 

Considering the restaurants that have partnered with UberEATS Seoul, the service does not look like any other food delivery apps.
As food delivery has become a large part of Korean culture, there have been a rapid growth in food delivery apps; yet, these apps usually provide foods that are quick to make and low-priced (fried chicken, Chinese, tttukbokki, chicken feet, etc.) On the other hand, UberEATS Seoul seems to try partnering up with some of the hottest and high-ended restaurants.
UberEATS Seoul is currently offering a promotion code 'SEOUL5000X3' for first time users, which will automatically deduct 5,000 Won on your first three orders.
The service is available from 11 A.M. to 10 P.M. (including weekends).
by Audrey Joung