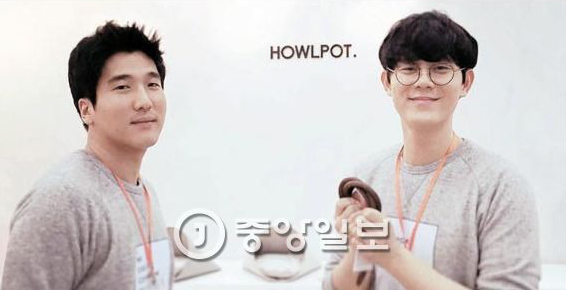 "There are about 10 million populations who raise pets in Korea now. But dog houses and cat beds are still same as those existed 20 years ago."
In May last year, two of Samsung Electronics' product designers both suddenly quit their jobs because they wanted to design pet products. They are Yim dong-ryul (30) and Ahn Joong-geun, co-founders of Howlpot.
Yim said, "As singe-person and elderly households are significantly increasing, many people think of pets as companions like family, but many products that those pets use are considered simply as pet products just like toys. We started up this company because we wanted to create products that concerns for pets and go well with typical furniture."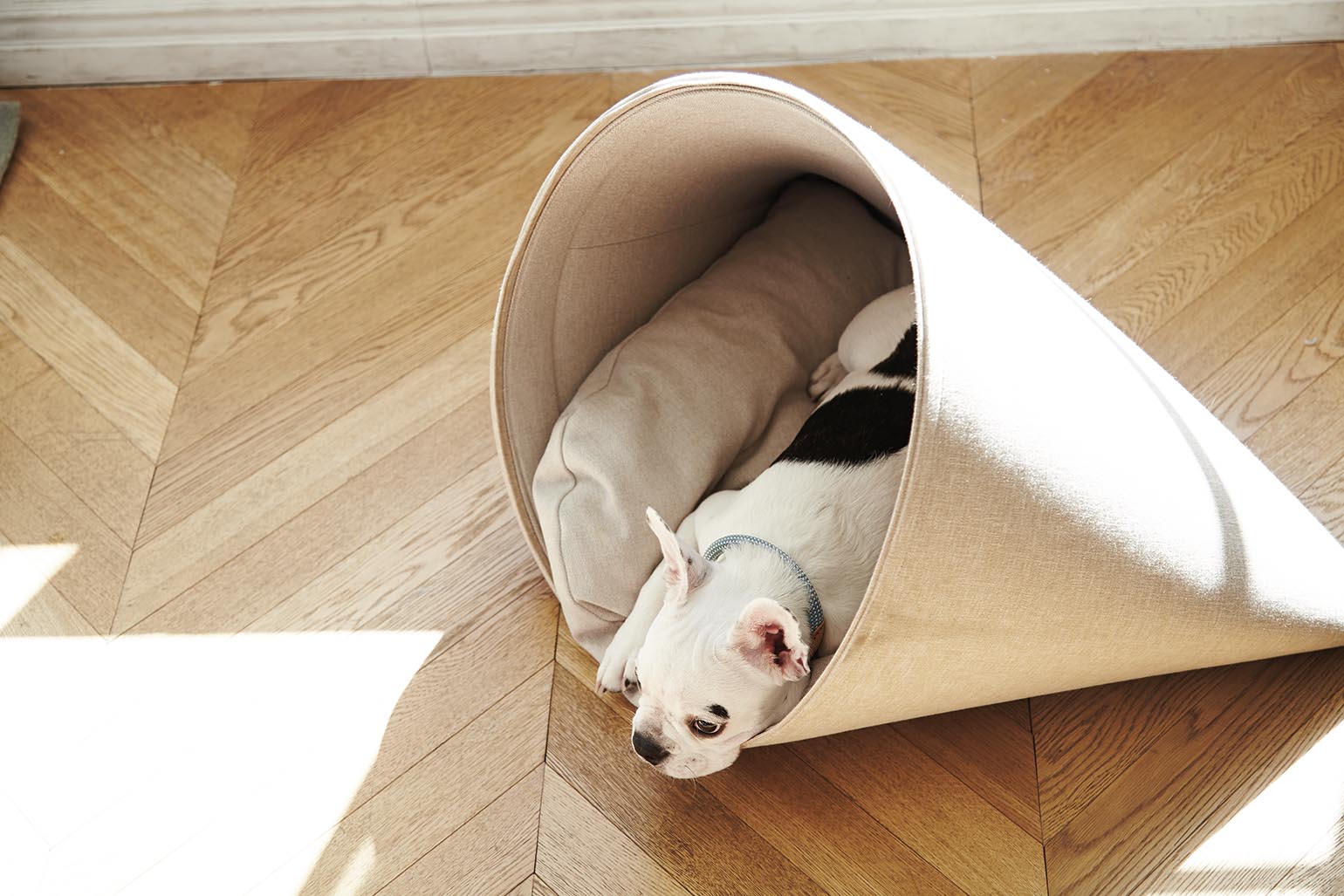 After much effort, their first products were created in November last year. Their main products are pet bed called Howly and leather collars. The prices for each are $220 and $60, which are quite honestly not cheap but definitely high quality made with highest quality material and simple design and color. Their products are currently sold in major department stores and pet shops. Earlier this year, they were awarded 'this year's product' at the 2016 Red Dot Design Award.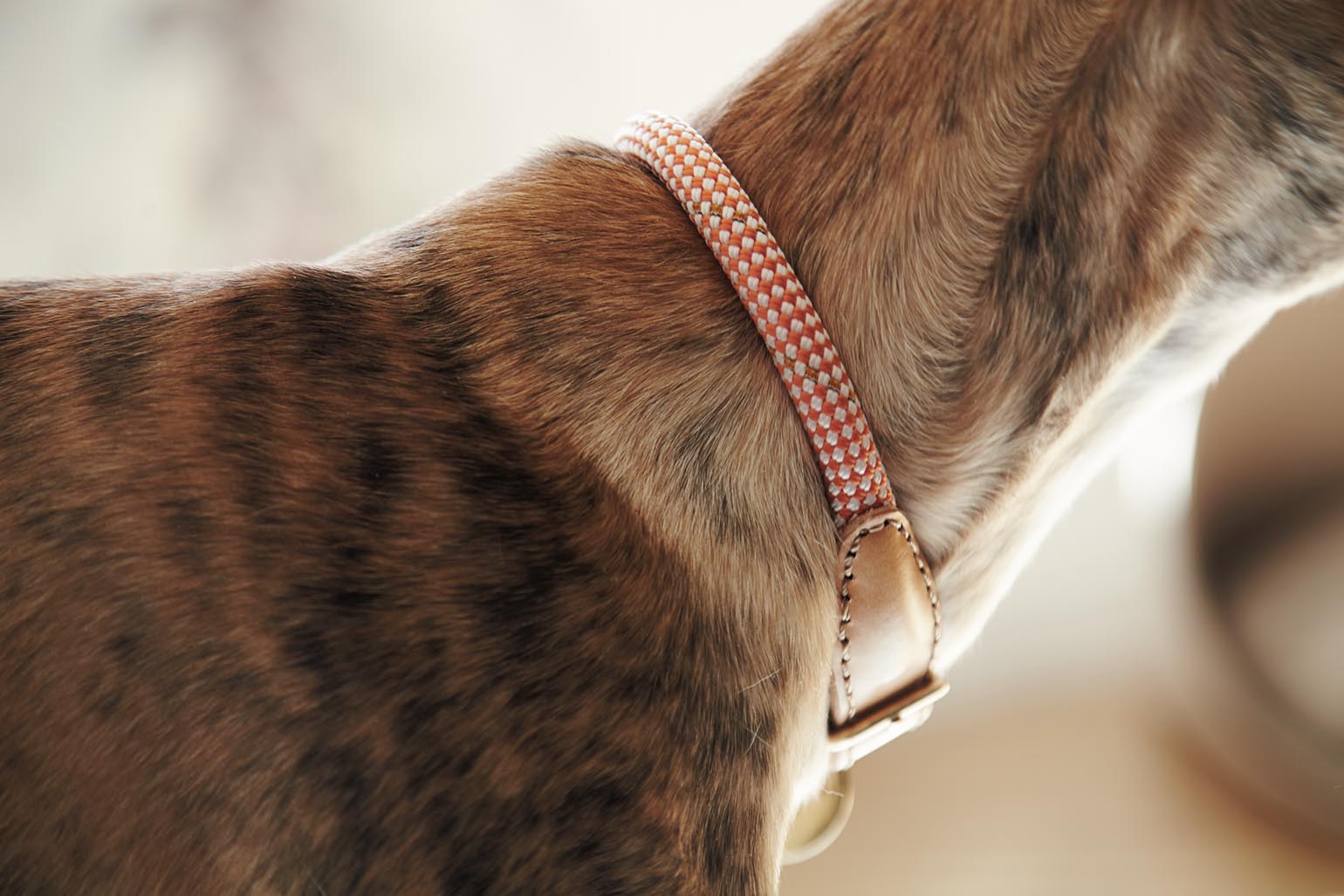 Howlpot is also exporting its products overseas, including the United States, Europe, and Russia. Their goal is competing with luxurious foreign brands focusing on their design and price.
You can purchase Howlpot's products on their official website (www.Howlpot.com) and they are currently shipped out to many countries including the U.S. For payment method, they are providing PayPal option, which is easy and safe method to pay between countries.
Original document available from http://www.koreadaily.com/news/read.asp?art_id=4337119
Translated by Audrey Joung