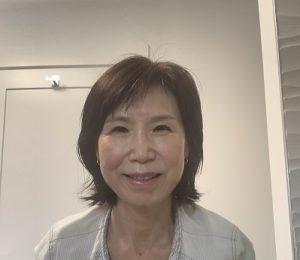 By Regina Chung
The author is a retired businesswoman.
Impeached twice while in office and indicted four times on 91 charges after his term, former President Donald Trump remains the front-runner in the Republican primary campaign for the 2024 presidential election. As a polarizing figure who has been associated with inciting divisive behaviors and displaying admiration for authoritarian leaders, there is still a possibility of his return to the White House.
During the 2020 presidential election, Trump called into question the credibility of the vote and campaigned vigorously to overturn its outcome. Alleging the election was "rigged, stolen, and hoaxed," he swiftly initiated 62 lawsuits across state and federal courts, 61 of which were unsuccessful.
The endeavor to overturn a legitimate election demands extensive collaboration. Given that the U.S. election system operates on both federal and state levels, it necessitates harmonized efforts from national to local contributors. This alleged collaboration enveloped figures like Trump's chief of staff, Mark Meadows, various Republican representatives, lawyers, media figures, and civilians who took part in the Capitol incident. It showcases the extensive reach of Trump's endeavors to negate the election's outcome.
A recent New York Times article offered a holistic illustration of these purported collaborators, based on research by Brookings scholar Norman Eisen. In his charges against Trump, Special Counsel Jack Smith named six individuals, albeit without indicting them. Meanwhile, Georgia prosecutor Fannie Willis indicted 18, excluding Trump. Yet, the article suggests that over 1,200 individuals played a role in this endeavor, with 84 counterfeit electoral votes from seven states. These individuals might have already been indicted had Trump not been at the forefront in the primary race.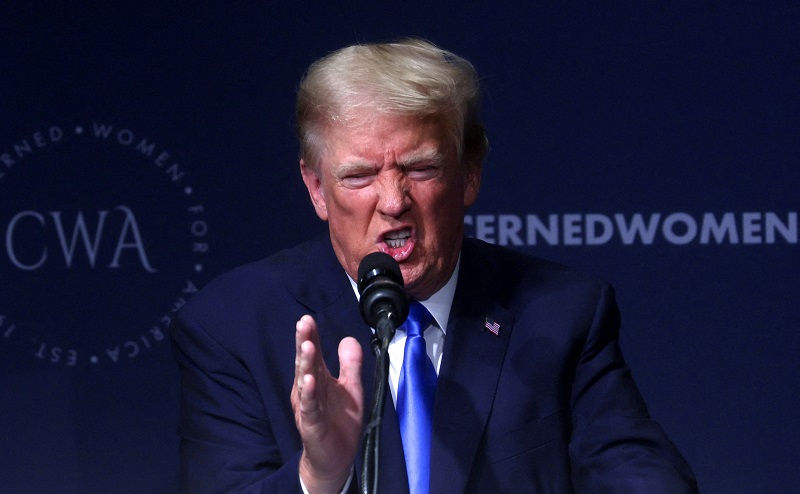 While impeachment is primarily a political process, an indictment is a legal proceeding. Both processes offer insights into Trump's regard for the nation and its laws. Historically, he has exhibited increased audacity each time he evaded accountability.
In 2019, Trump faced his first impeachment on charges of abuse of power and obstruction of Congress. This was related to his withholding congressionally authorized aid to Ukraine and pressing President Zelensky to investigate Joe Biden's family and declare that it was Ukraine — not Russia — implicated in interference in the 2016 U.S. election.
Remarkably, Trump has used politics as a shield against legal repercussions, a move that has emboldened his base. The pinnacle of this sentiment was the Capitol unrest. His fervent followers question the legitimacy of Biden's presidency and distrust the U.S. electoral process. The more legal challenges Trump confronts, and the fiercer he resists, the higher his approval ratings soar.
Trump's rhetoric is undeniably demagogic. His statement, "If we don't fight like hell, we don't have a country anymore," incited the Capitol mob. Following his multiple indictments, he proclaimed, "I'm indicted for you. They want to silence me because I won't let them silence you," which led to a surge in donations, with contributions offsetting his mounting legal fees.
Reflecting on the Watergate scandal in 1974, former President Richard Nixon declared, "I am not a crook." Trump, who reportedly made over 30,000 false or misleading statements during his term, embodies a distinct form of political leadership, one that can be perceived as either demagogic or populist.
Should Trump secure another term, there's potential for conspirators previously implicated in attempting to overturn the election outcome to secure pivotal roles, setting a stage for a political arena marked by revenge and loyalty. Individuals surrounding a dishonest and corrupt leader are prone to becoming co-conspirators. At its core, Trump's leadership appears to prioritize personal gain and foster discord.