Those who want to set trends instead of following them seek for the places rather secluded, seldom visited by people. As most districts in and around Itaewon – including Gyeongnidan-gil and Haebangchon – have grown popular and well-known, young trendsetters are growingly finding their oasis in Woosadan-gil (우사단길).
Woosadan-gil refers to the neighborhood around Woosadan-ro 10-gil, from Seoul Central Mosque and continues down the street to Cheong-suk Supermarket. Like many other neighborhoods in Seoul, the street, too, was under a redevelopment project. But as the project has stopped on the way, the neighborhood could preserve its quaint atmosphere of the 70s.
It is hard to define the ambiance Woosadan-gil has, but we can roughly call it "the harmony from dissonance." Timeworn stores and colorfully renovated ones coexist in the neighborhood, while restaurants serving food from all over the world greet customers right across the traditional marketplace.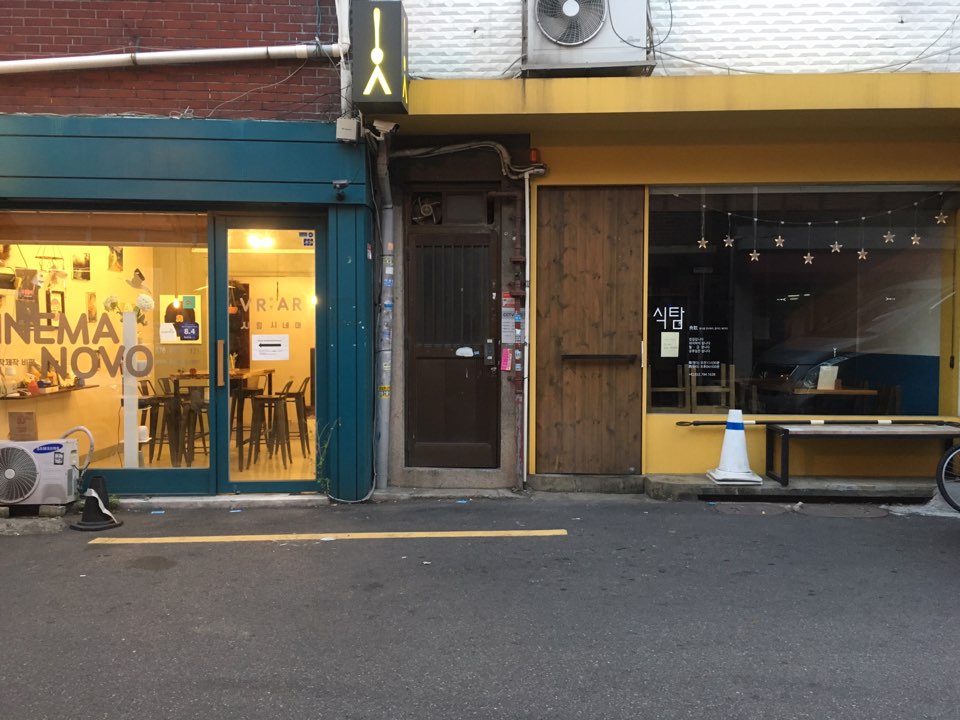 The timeworn neighborhood has transformed into one of the trendiest streets in Seoul as young artists and restaurant owners started to settle down here. Whether it's a leather craft shop, a pizzeria, or a bookstore, businesses operated by young entrepreneurs show unique individualities.
In the early phase of their migration to Woosadan-gil, these young merchants have formed a union. To attract people to the neighborhood and boost the local economy, they held flea markets and other cultural events, which helped to make today's Woosadan-gil. Last Saturday, they had another festival named "Woosadan Day," where performances and flea markets opened, in addition to an after party at record store Mmm.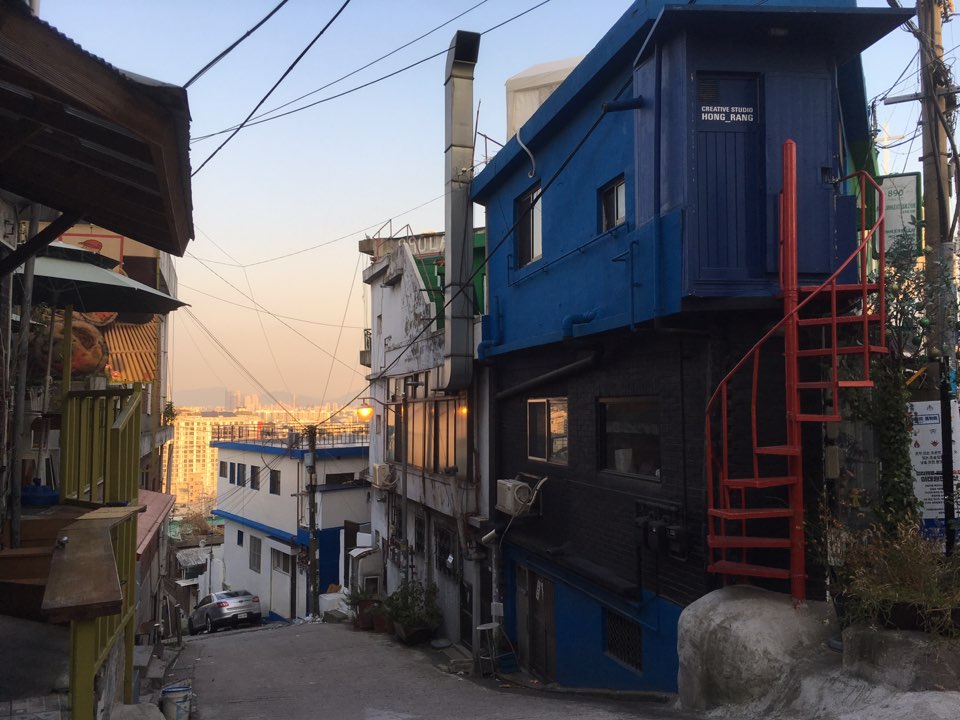 Regardless of what they've accomplished, business owners in Woosadan-gil are suffering from the worries about gentrification threatening their commercial sphere recently. Visitors and active economic activities are essential to continue their businesses, but increasing popularity is resulting in the increased rent.
Threats from gentrification make people worry that maybe not much time is left to enjoy the appeals Woosadan-gil has now.
By Heewon Kim