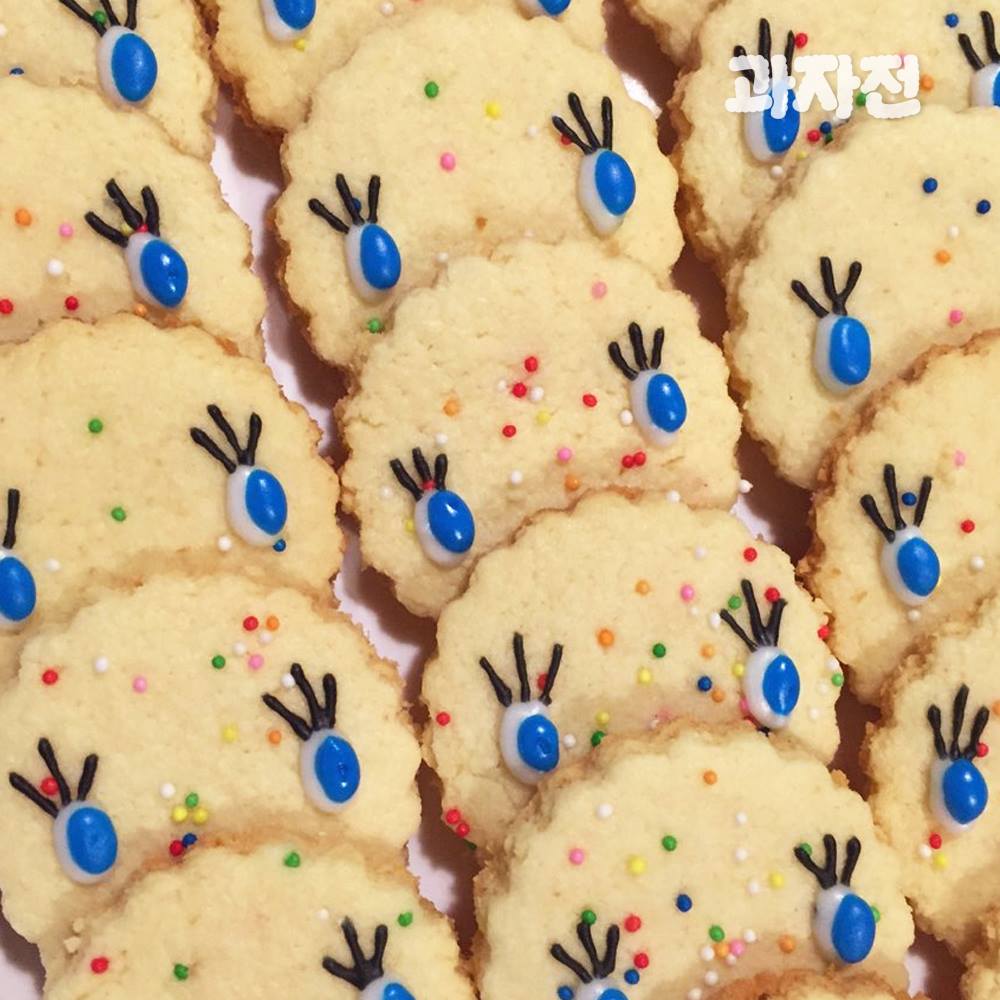 With the increasing number of foodies all over the world, food festivals have become a norm and Korea is no exception. Every year since 2012, the one and only dessert festival in Korea, Gwajajun—which can be vaguely translated into "snack exhibition"—is held to present unique and delectable desserts from everywhere in the country.
First launched in 2012 as a small-scale dessert flea market with only five participating bakers, Gwajajun now is one of the biggest food festivals in Korea. This year, 2017 Gwajajun: Love & Thanks will be held as a five-day event with over 140 exhibitors to display every imaginable form of desserts ranging from the rainbow pound cake to galaxy macaron.
In addition to the desserts market, visitors can enjoy other dessert-related events as well. Some of the most renowned dessert artists are to collaborate for the "cookie house" exhibition and Dore Dore, the famed dessert brand of Korea which is well known for its photogenic "rainbow cake," will present a large-scale cake performance and hand out samples. Other exhibitions, demonstrations, and conversation sessions will also be available.
For the past five years, Gwajajun has been providing excellent interactive platforms for both pastry chefs and foodies. While it gives local pastry chefs a chance to introduce their goods to a greater number of people at the event, it also offers perfect opportunities for dessert lovers to shop for exceptional desserts at one site.
Below are some of the desserts you can find at 2017 Gwajajun: Love & Thanks, which is to be held from May 3 to May 7 at COEX in Seoul.
Pink-ss – Five-Color Pound Cakes
Holicake – Push-Pop Cake
Dore Dore – Pizza Cake
Pian – Spring Blossom Cookies
Chika Chika – Cloud Macaron
Paran Sangjum – Marble Chocolate and Yokan
Sweetish Carving – Cookies
Thanks Lollies – Lollipops 
Chucaron – Macarons
By Heewon Kim
*Images are used in courtesy of Gwajajun's official Instagram account (@gwajajun) and participating exhibitors.