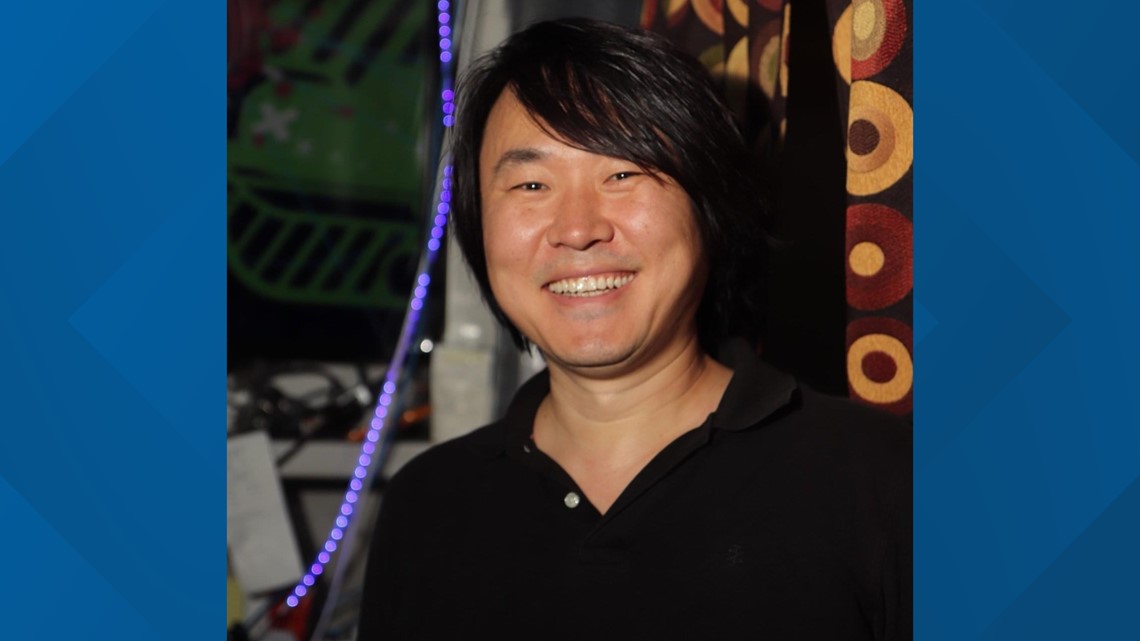 Prosecutors in Tarrant County, Texas, have dropped charges against Markynn Dmorous West, 29, for shooting and killing a Korean American Jin-il Shin, 43, in August of last year.
According to local media outlet The Fort Worth Star-Telegram, prosecutors dropped the charges because they believe West acted in self-defense when he shot Shin, the owner of the other car, during an argument over a minor traffic accident last August.
"Upon review of the evidence in the case, Mr. Shin pulled out a gun and pointed it at the other driver, and West opened fire on Mr. Shin, fatally wounding him, in order to protect himself and his passengers," the prosecutor explained.
According to the police affidavit, after a minor collision at a stop sign near South University Drive and the I-30 freeway on-ramp, four men, including West, surrounded Shin, assaulted him and took his car keys. Shin then pulled a gun from his car and West opened fire on him.
Mr. Shin reportedly ran a family karaoke bar in Dallas Koreatown.
BY JANG SUAH