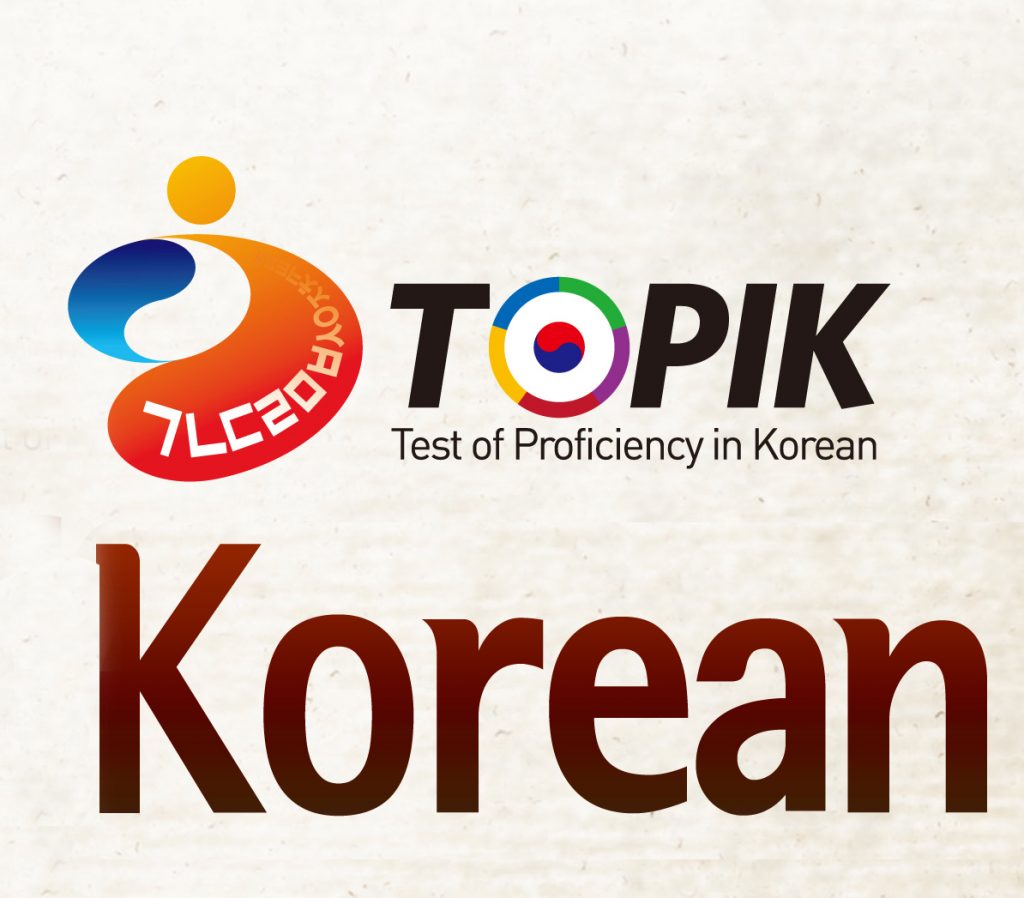 Korean Education Center in San Francisco (KECSF), a supportive organization of TOPIK, is now accepting applications for the test on April 15, 2017. TOPIK will take place in cities including Los Angeles, San Francisco, New York, Washington DC, Chicago, Houston and Seattle.
TOPIK aims to set a right Korean Language learning path for overseas Koreans and non-Koreans who do not speak Korean as their first language and to promote the use of Korean language. The result of evaluation can be used officially for university applications and employment in South Korea.
TOPIK I (Level 1-2) tests listening and reading comprehension and TOPIK II (level 3-6) tests listening, writing and reading ability.
Applicants in Los Angeles can register at Korean Education Center between December 18 and February 2. Application fee for $25 for TOPIK I and $30 for TOPIK II.
Korean Education Center in Los Angeles
Location: 680 Wilshire Pl. #200 Los Angeles, CA 90005
Examination date: 04.15.2017
Registration: 12.18.2016 – 2.02.2017 (visit or mail)
Application fee: TOPIK I $25, TOPIK II $30
Contact: 213-386-3112
For more details about TOPIK, visit the website.
Original article by Korea Daily San Francisco
Translated by Narae Lee