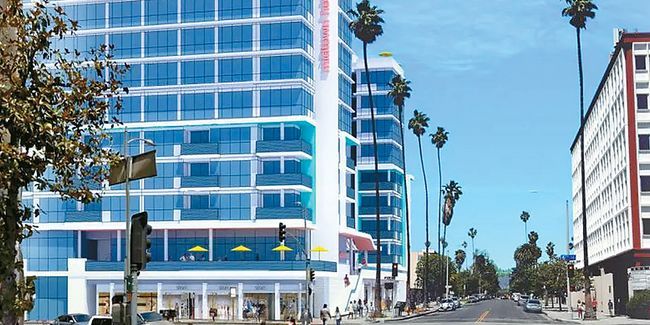 The blueprint of the construction for hotel development in Los Angeles Koreatown has been released.
The Department of City Planning in L.A. unveiled the rendering of the property set to be built at 3751 West Sixth Street, a location where the Dosan Ahn Chang Ho Post Office currently occupies on Sixth and Harvard.
The project, led by Auburn Commons, will be a 34,589 square-foot property with 10 stories. The hotel will offer 200 rooms, while a 44-unit apartment and 18,000 square-foot commercials also will be available. Also, the building will offer a parking space for 205 vehicles and 205 bicycles.
The developer purchased the location for $14 million last May. The construction is scheduled to start in 2019 and will finish during the first quarter of 2021.
Currently, a post office is occupying the space. The current lease ends this month.
By Hyunwoo Kim