Even if you're traveling Korea, the food you eat doesn't need to be limited to the country's local food. If you get a chance to visit Itaewon, a neighborhood in Seoul known for its diverse population, you will be surprised by the massive variety of dining options available, not to mention the cultural diversity.
Whichever part of the country you imagine – including, but not limited to, India, Pakistan, Turkey, Thailand, Indonesia, Germany, Spain, Italy, England, France, Mexico, or, of course, Korea – there is a high chance that you will be able to find a restaurant serving food from there. And thanks to a number of chefs from different parts of the world, most of them should taste authentic.
Take a look at the list below to find some of the best ones!
Elpino 323 (Mexican)
220, Noksapyeong-daero, Yongsan-gu, Seoul
Lễ hội (Vietnamese)
5, Sowol-ro 38ga-gil, Yongsan-gu, Seoul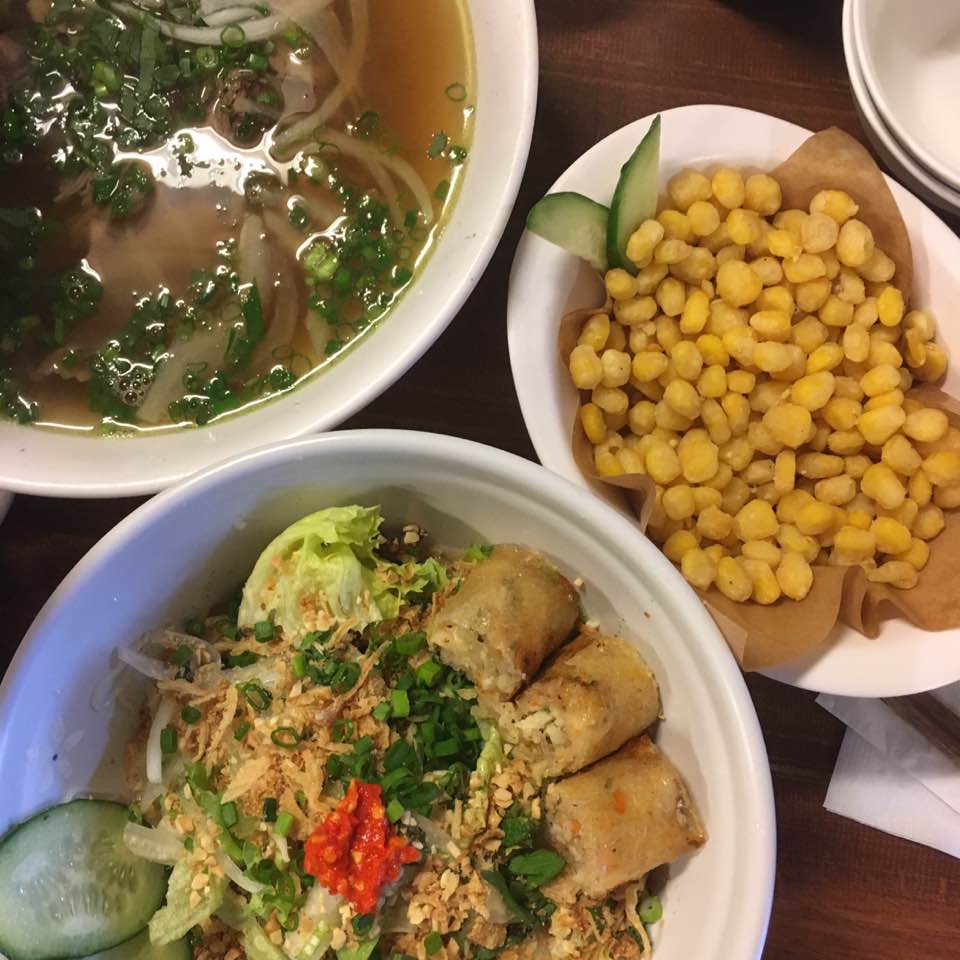 La Plangue (French)
26, Itaewon-ro 26-gil, Yongsan-gu, Seoul
Petra (Jordanian)
33, Noksapyeong-daero 40-gil, Yongsan-gu, Seoul
The Baker's Table (German)
244-1, Noksapyeong-daero, Yongsan-gu, Seoul
Lazzat (Uzbek)
15, Noksapyeong-daero 32-gil, Yongsan-gu, Seoul
Sultan Kebab House (Turkish)
126, Bogwang-ro, Yongsan-gu, Seoul
By Heewon Kim