By Dongpil Kim
The author is chief editorial writer of The Korea Daily.
Koreatown in Los Angeles is a vibrant and densely populated area constantly undergoing redevelopment. It comprises a mix of residential, commercial, and office spaces, resulting in heavy foot traffic and a complex transportation system. An unusual feature is its subway line, rare in LA, along with housing diplomatic missions.
The officially designated LA Koreatown stretches north-south from Olympic to Beverly Boulevard and east-west from Hoover to Wilton. However, Korean Americans view Koreatown as much larger than this defined boundary. Covering 2.7 square miles, it boasts a census population of 110,000, resulting in over 40,000 people per square mile. Notably, the neighborhood is characterized not just by Koreans but also by a significant Latino population (over 40%).
Koreatown is one of the fastest-changing neighborhoods in Los Angeles, but some ongoing projects challenge its dynamic image. A prime example is the Koreatown Gateway, which aims to construct a symbolic arched gate adorned with LED lights at the bustling intersection of Olympic and Normandy. Despite being announced in 2008, the project has experienced a 15-year delay, and construction is now anticipated to commence in late 2023, with completion expected by mid-2024. As we are already in the second half of the year 2023, there is still no news of the project's commencement. Even if it is completed next year, it will have taken 16 years to erect a single symbol.
Another project suffering from considerable delays is the Korean American Museum. The board of directors signed a 50-year land lease with the city in 2012 for a city-owned parking lot at Vermont and 6th street, projecting it as a historic milestone after 20 years of effort. However, a decade later, construction has not commenced, and even the groundbreaking date remains uncertain. With ever-changing plans and a fifth of the lease period already lost, frustration grows among the community.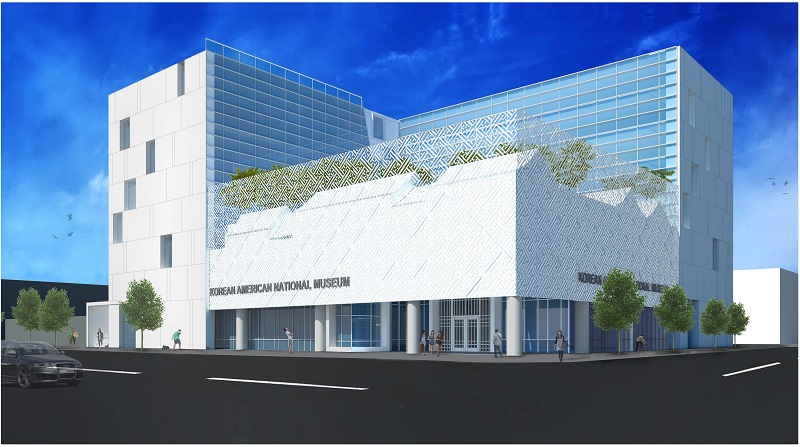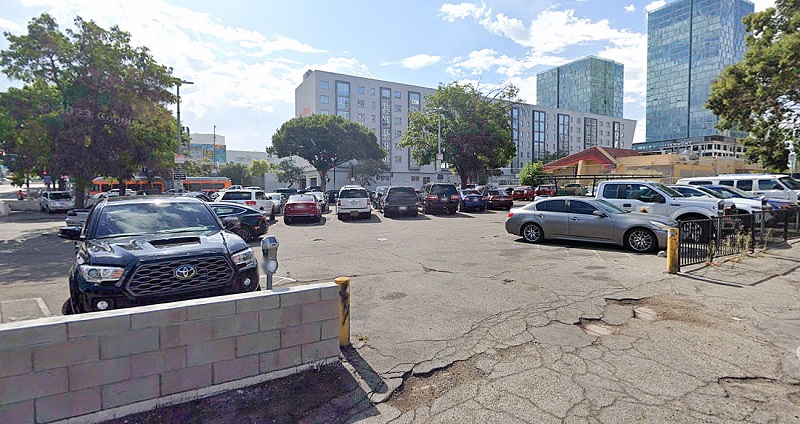 Similarly, the Pio Pico Library Pocket Park project, aiming to create a green space in the Pio Pico Library parking lot, has been in development for almost a decade. Despite the city's recent announcement of finalizing the project and initiating discussions among three agencies, progress remains uncertain. The estimated cost has surged from $15 million to $26 million over the eight-year period, further adding to concerns.
Remarkably, there has been little outcry from within the Korean American community to propel these projects forward. While groups warmly welcome visiting Korean politicians, there appears to be a lack of initiative from prominent Korean organizations, such as the Korean American Federation of Los Angeles and the Korean American Chamber of Commerce of Los Angeles, concerning these symbolic and museum-building endeavors. This passive approach sends a message that they might not consider these projects as essential for Korean American neighborhoods.
Although the community may not want to make a big fuss about their identity, preserving a few symbolic photo spots for future generations should be a priority. As Koreatown continues to evolve, nurturing its cultural heritage and identity through visible symbols and spaces is essential for the neighborhood's continued growth and resonance with its inhabitants.