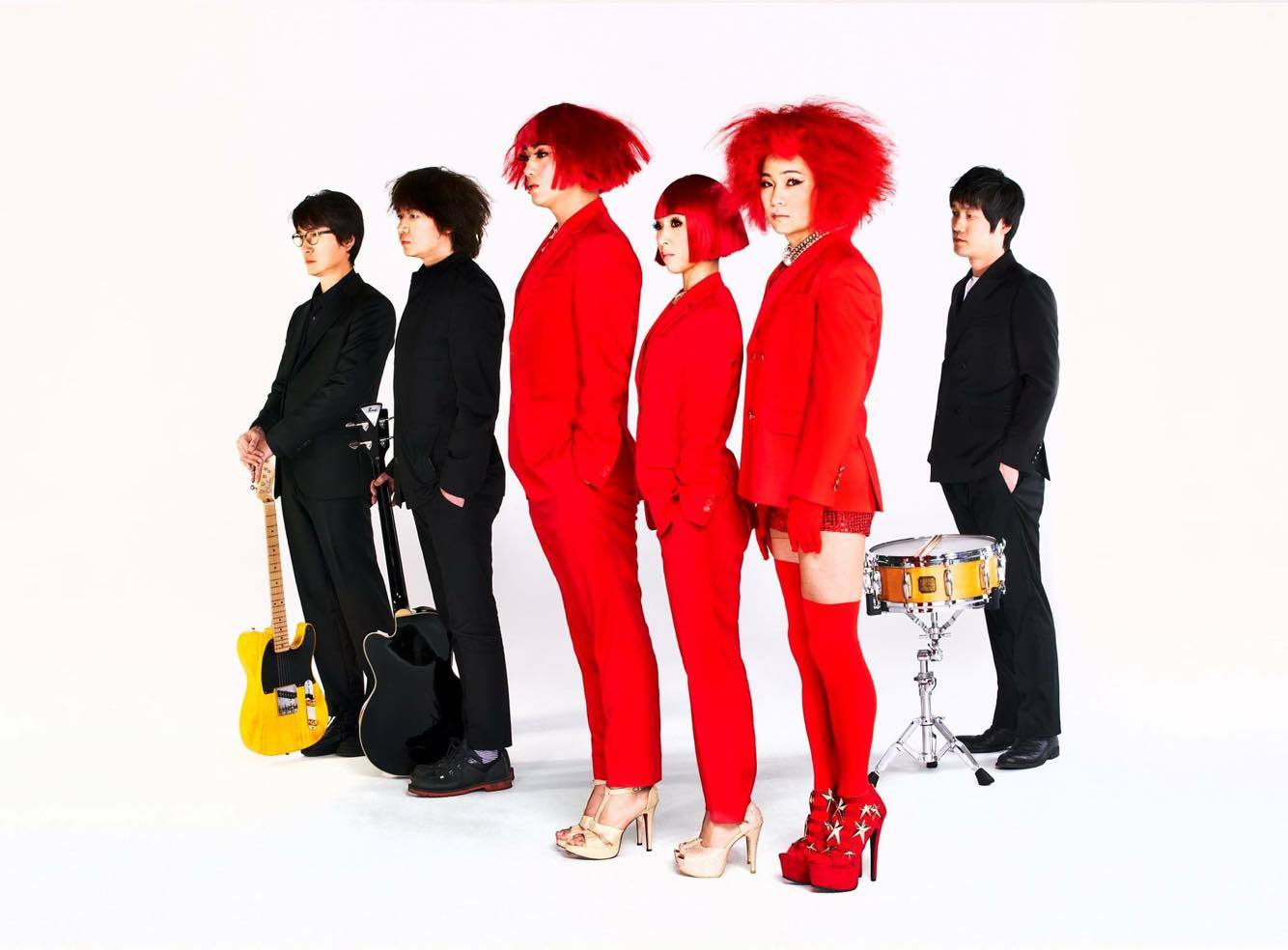 On September 21, music fans in Korea were surprised to find a Korean band performing on the stage of NPR's Tiny Desk. It was not because the band was the first from Korea to perform in the famed live concert series, but because the band, gleefully named Ssing Ssing, sounded unfamiliar to many.
Ssing Ssing is a band composed of six musicians – three vocals Lee Hee-moon, Choo Da-hye, and Shin Seung-tae, music director and bass guitarist Jang Young-gyu, guitarist Lee Tae-won, and drummer Lee Chul-hee. From the member composition, one can simply guess that Ssing Ssing is a rock band. However, songs Ssing Ssing creates are way too subtle to be vaguely defined as rock music.
We can try to define the band's genre as alternative Minyo rock. Minyo, which refers to Korean folk music, is characterized by its emphasis on strong vocal lines and lyrics that sing about peasant lives. Members of Ssing Ssing define themselves as "authentic Korean traditional vocals with rock band music, combined with an extravagant visual style and stage manners."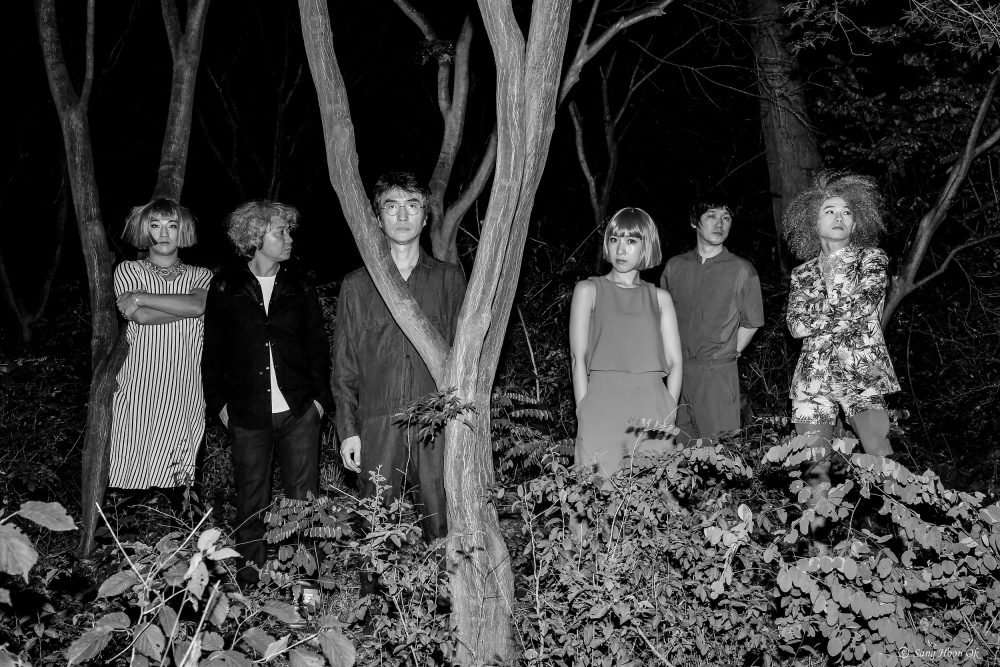 Until the vocal line comes in, the band's songs sound like regular contemporary rock bands'. However, songs take sudden turns once Minyo singers enter with low-pitch voice embellished with vibrato. It is hard to imagine the harmony of electric sounds and Korean traditional folk songs, but once you listen to Ssing Ssing, you will nod your heads.
What distinguishes the band from others is their "extravagant visual style." Vocals, dressed up as drag queens with flashy makeup and wigs explain that their looks are reinterpretations of old Korean traditions.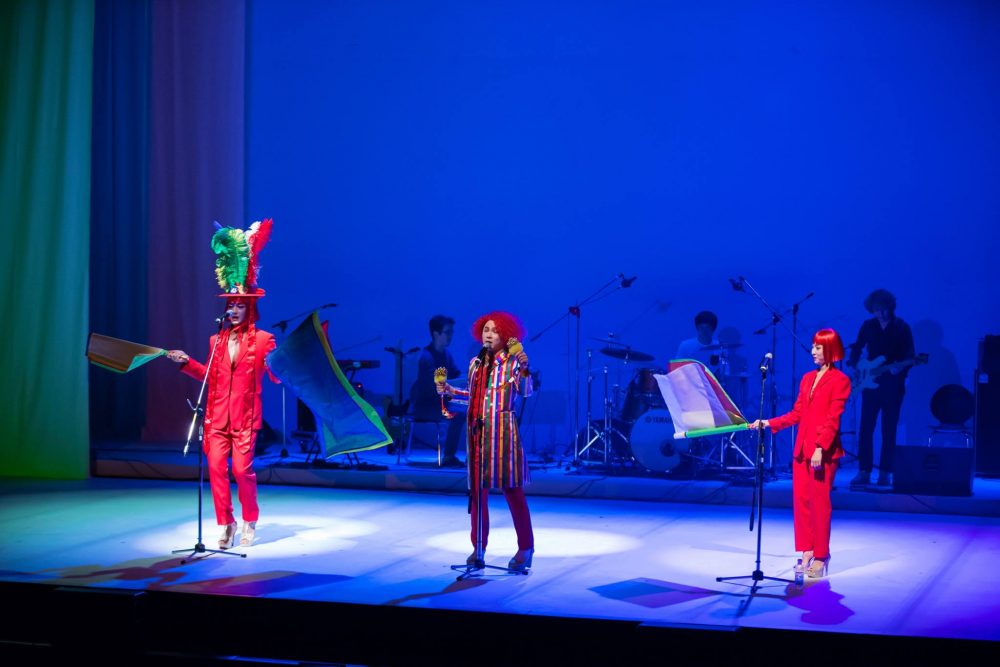 "In Korean traditional art, male shamans, called baksu, have the body of a male," explained Lee Hee-moon in his recent interview with NPR. "But as mediums, they need more than a single sexual identity, because they're channeling both male and female spirits."
"When I act a female character and sing," Lee continued. "I have to overcome the fact of my being a male singer and try my utmost to bring a more neutral, unisex feeling to the performance."
Based on what they said, the band's attempt to modernize and reinterpret Korean folk music is not limited to the musical elements, but it also includes the ways they perform as mediums to deliver such music.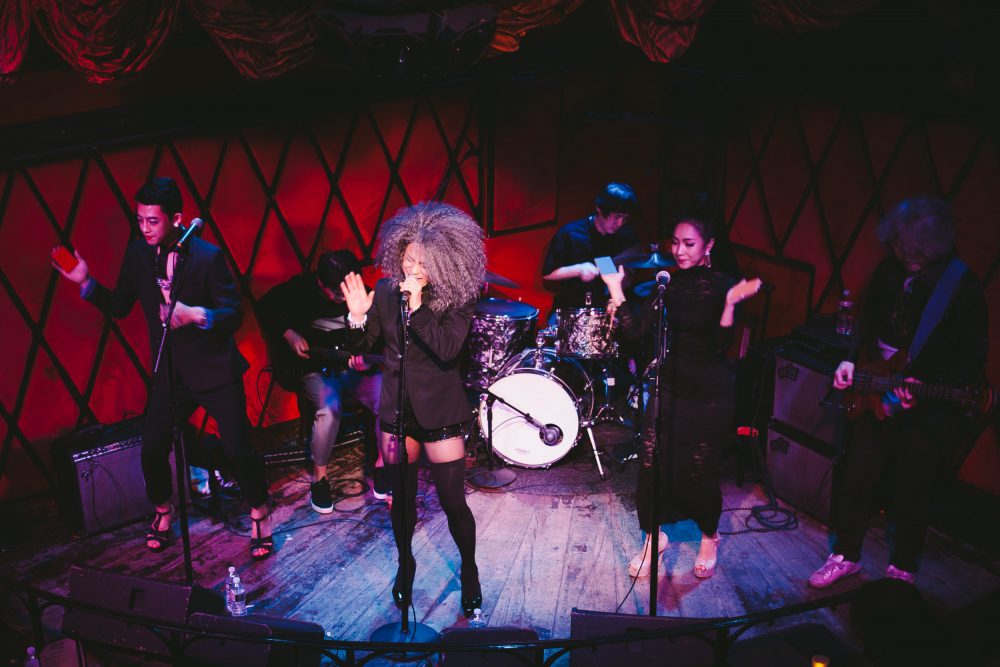 Ssing Ssing is working its way up to bring their unique fusion music to all across the globe. Following a series of upcoming tour concerts in Europe, Australia, and Germany, the band also made it on the list of the artists to perform at 2018 SXSW.
Watch Ssing Ssing's Tiny Desk performance below!
By Heewon Kim