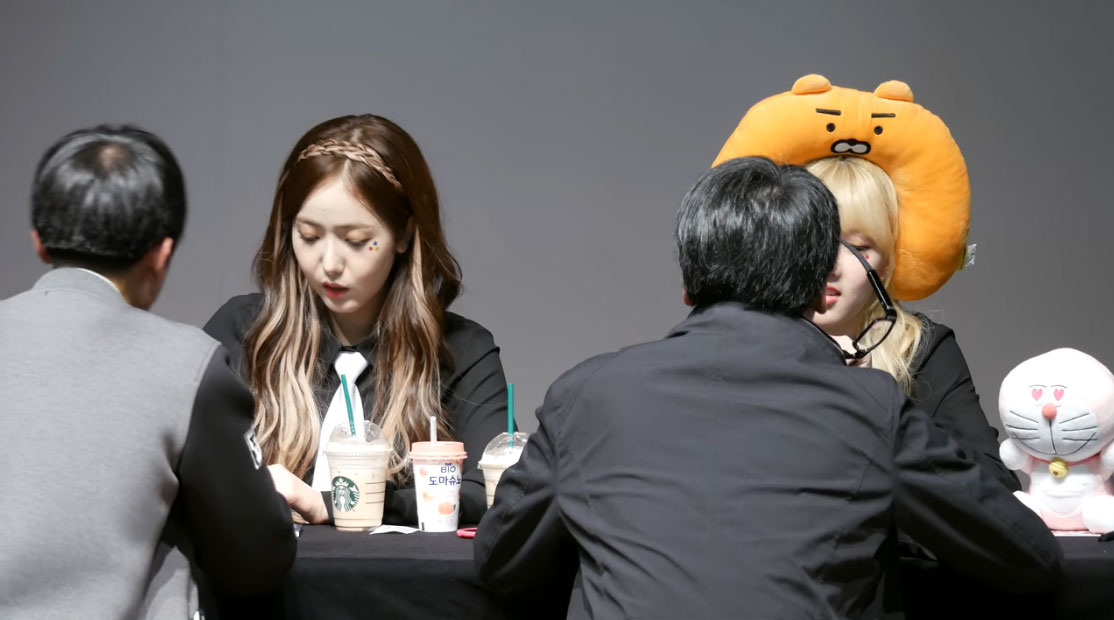 On March 31 at K-pop girl group GFriend's fan event held in Seoul, Korea, the group's member Yerin sit face to face with a guy wearing glasses. In the video released shortly after the event, Yerin supposedly asks the guy to remove his eyeglasses. After checking his glasses for a few seconds, Yerin hands them back to him with an unhappy look on her face – because she found a micro camera inserted into his glasses.
As the video went viral on social media, many started to ask why the guy was wearing the spy glasses, because the fan event did not ban fans from using their cameras. As it's been revealed that the event allowed the use of the camera, people started to wonder why in the world he found it necessary to use a hidden camera. Such question developed in a worrisome concern that he might have used the glasses for illegal purposes other than merely recording K-pop artists' faces in the first-person view.
The incident has once again triggered people to consider a necessity to establish a legal enforcement about the purchase of hidden cameras, which are publicly available on a number of online markets without much customer information required upon purchase.
"I hardly use public restrooms outside of home [because of worries regarding hidden cameras]," says one of the online supporters for the petition to legislate a law regarding hidden cameras.
Such worries have come to the surface in the summer of 2015 when "hidden camera porn" spotting women's locker rooms at local water resorts had been leaked. Even after the original publisher was arrested, the peninsula could not be relieved because the number of secret camera crimes is increasing every year and there are over forty-thousand videos of such kind posted and shared online. Crimes using secret cameras are not limited to the capturing of images of the private area – in the worst case scenario, revenge porn is shared online without acknowledgment of the person featured in the video.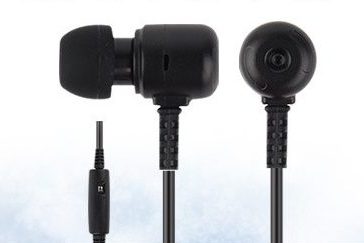 To protect people from the hidden camera crimes, a non-profit organization Digital Sexual Crime Out (D.S.O) has started a petition on April 6 for the legislation of a law that limits public sales of spy camera. The petition was backed by over fifteen-thousand supporters in a week, well over the required thousand. If legislated as suggested, the spy cameras will be 1. sold by a licensed seller, 2. systematically monitored, and 3. become illegal for possession without a license.
"It's a nonsense that micro cameras are available online so easily," says one of the supporters. "For what does a general person need that kind of thing?"
D.S.O also asks for an improved education of police officers regarding digital sexual crimes. In many cases, publishers and those who share revenge porn videos are hardly punished strictly because of the lack of immediate and meticulous cooperation of the police.
Currently backed by Congresswomen Jin Sun-mi and Nam In-soon as well as Congressman Kim Young-ho, the petition is waiting for more supporters until April 22.
By Heewon Kim