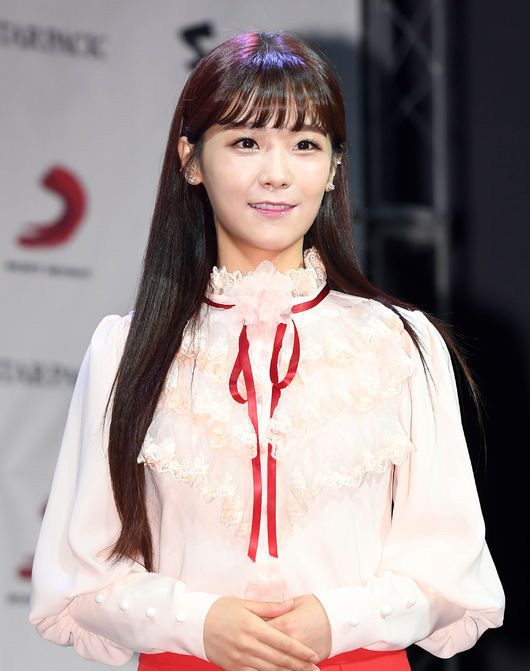 So Yul of K-pop girl group Crayon Pop will halt all group activities due to her worsened anxiety disorder.
Chrome Entertainment announced on October 4th that So Yul will not participate in upcoming album activities for a while. She was recently diagnosed with panic disorder while preparing its first full album Evolution pop-Vol.1.
So Yol took charge in the album design and in this process, she suffered from much pressure and stress. She tried to manage her mental illness but finally decided to suspend group activities and take a rest.
Remaining four members of Crayon Pop will continue album activities.
Crayon Pop released its first full album on September 26th with title track 'Doo Doom Chit.'
Watch the music video of Doo Doom Chit below!
Original document available from http://www.koreadaily.com/news/read.asp?art_id=4646174
Translated by Daeun Jeong