Seoul Plaza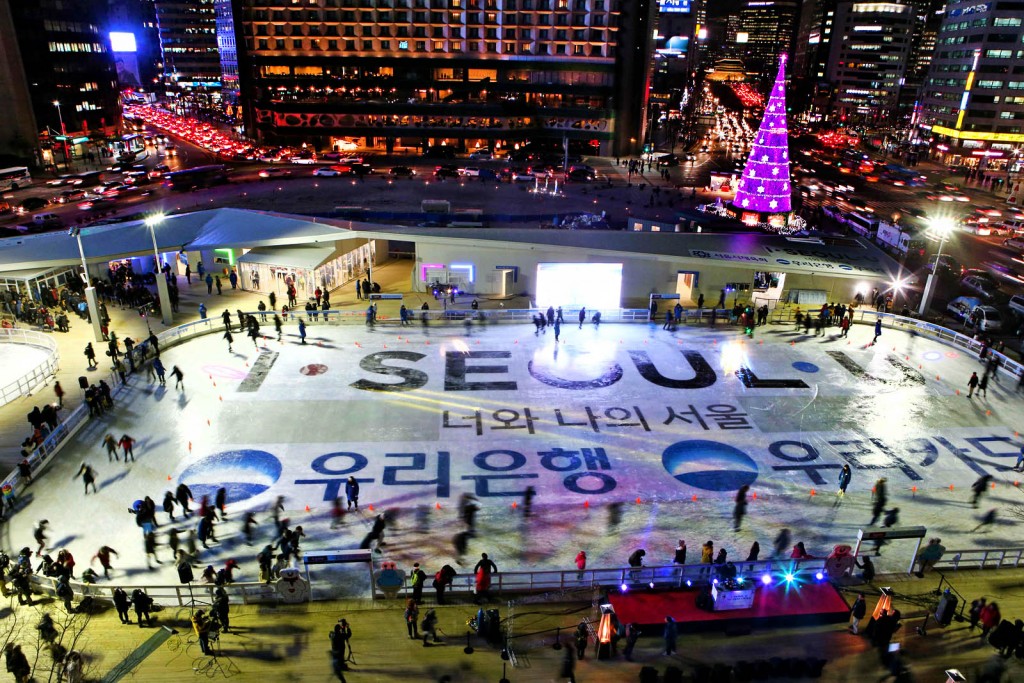 For the winter, Seoul plaza has turned into a skating link. Skating link at Seoul plaza is open until February 9th this year, and the admission is only 1,000 wons including skate rental. you can also enroll for a skating class only for 12,000 wons during weekdays or 6,000 wons during weekends.
Hangang Park
There are two sledding hills you can go in Hangang park. Added to Ddukssum Hangang park, you may also go to Yeoido Hangang park for sledding this winter until February 14th this year. Places open from 9:00 to 17:00 and the admission fee is 6,000 wons.
Yeoido Park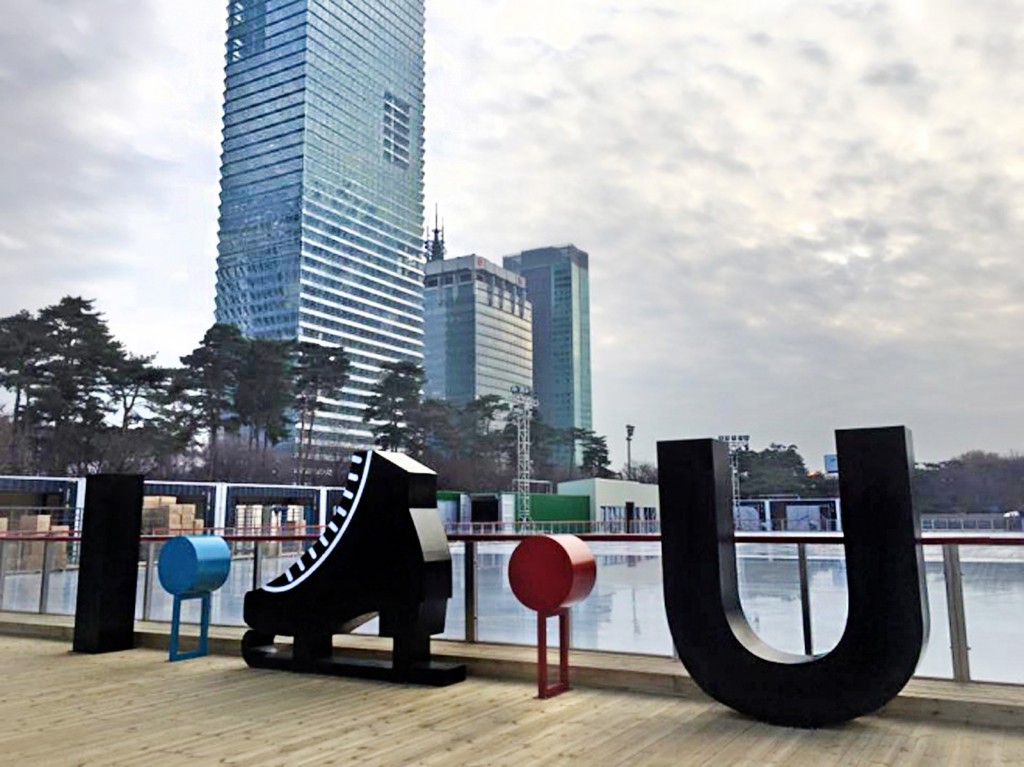 You can enjoy some winter street food while staking at this 3200㎡ of skating link. Yeoido Park skating link opens until February 14th. Admission fee and skate rental fee are 1,000 wons, 1-day admission is 4,000 wons, and seasonal admission is 20,000 wons including the rentals.
Seoul Land Larva Sledding hills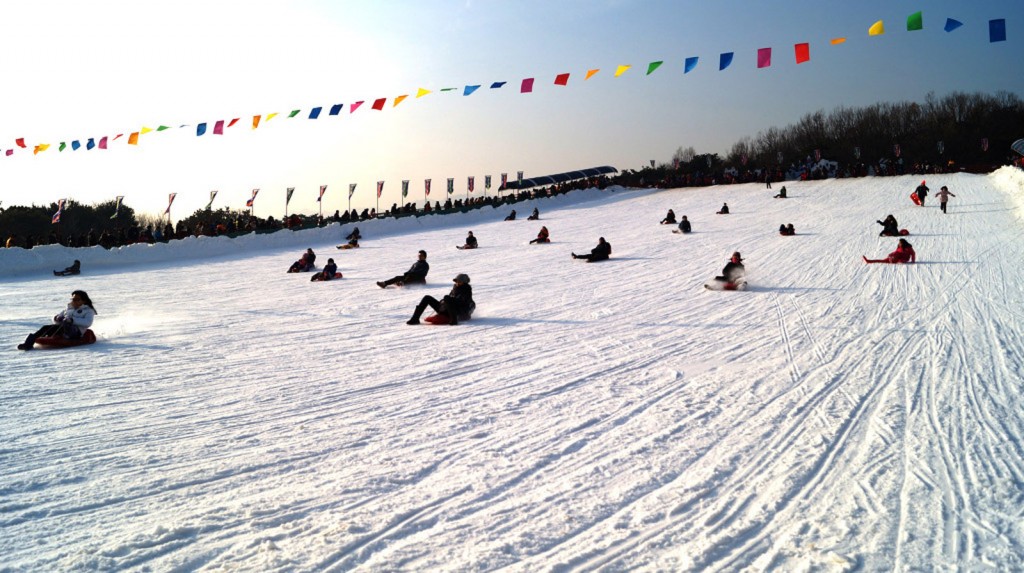 Sledding hill at Seoul Land features Larva as a theme character. Opening until March 1st, Seoul Land has sledding hills both for children and adults.
Sangam MBC
Culture Plaza in front of Sangam MBC turns into a skating link. Admission is 3,000 wons during weekdays and 5,000 wons during weekends including skate rental. Skating classes are also offered as a 5-day class.
Original document available from http://news.joins.com/article/19350604?cloc=joongang%7Carticle%7Ctagnews#none
Translated by Heewon Kim