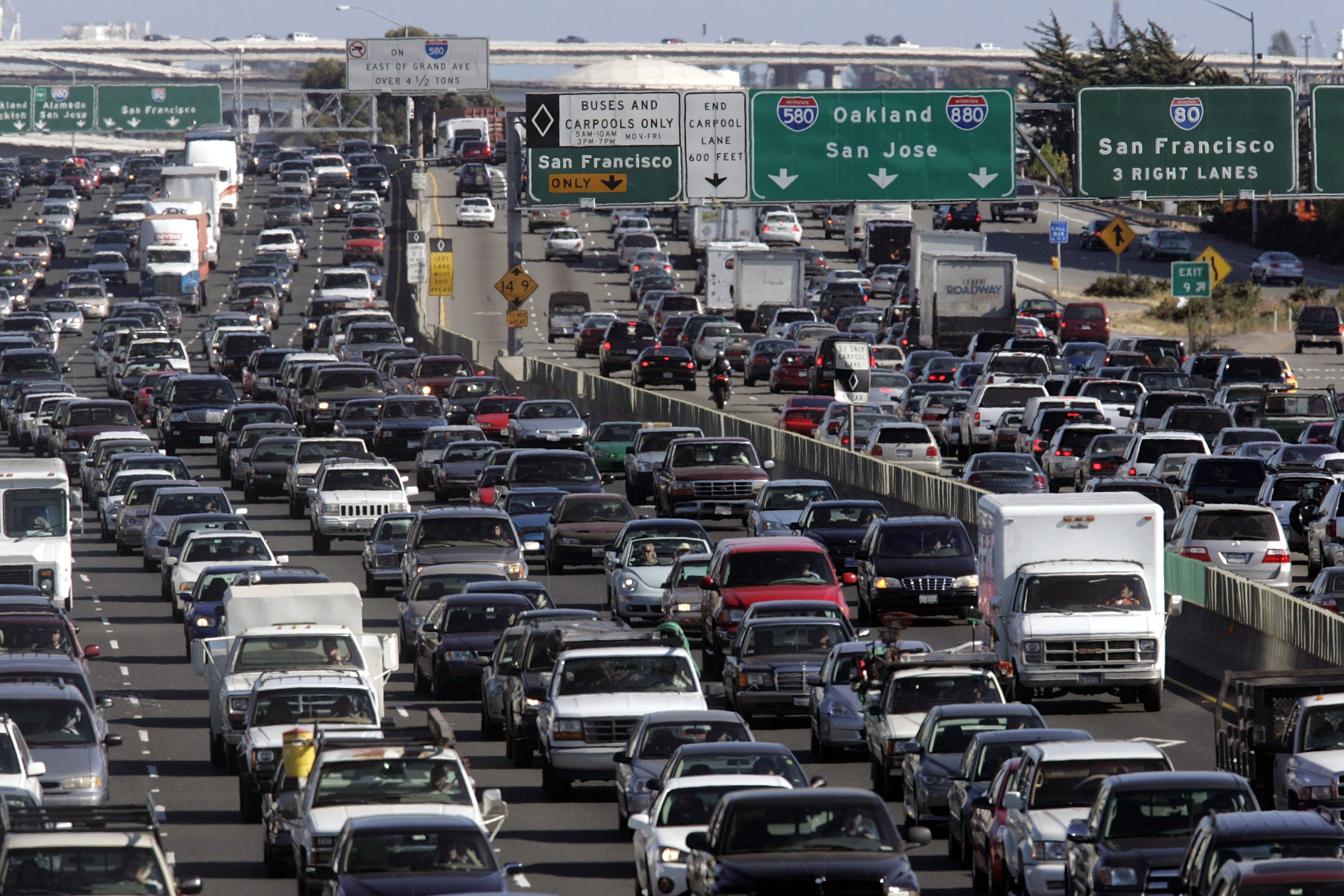 San Francisco has been named as the most dangerous city to drive in among cities of California.
According to the data collected and analyzed by Liljegren Law Group, San Francisco was the most dangerous city to drive in terms of car crashes, death, injury, DUI, speeding, and population density. After San Francisco, the list was followed by San Bernardino, Santa Ana, and Berkeley.  Los Angeles was ranked #5.
According to the data, the average annual rainfall of a city affected the city's driving danger a lot. The top 20 dangerous cities' annual rainfalls appeared to be 4 inches higher than the safest city to drive in. In addition, population density and driver's age were also crucial factors. For example, drivers aged 15 to 29 make up only 22% in Southern California. However, 51% of crash accidents are caused by this age group.
Furthermore, although San Bernardino ranked #2 on the list, the city had the highest death rate caused by car accidents.
Original article available at http://www.koreadaily.com/news/read.asp?art_id=4960348
Translated by Audrey Joung