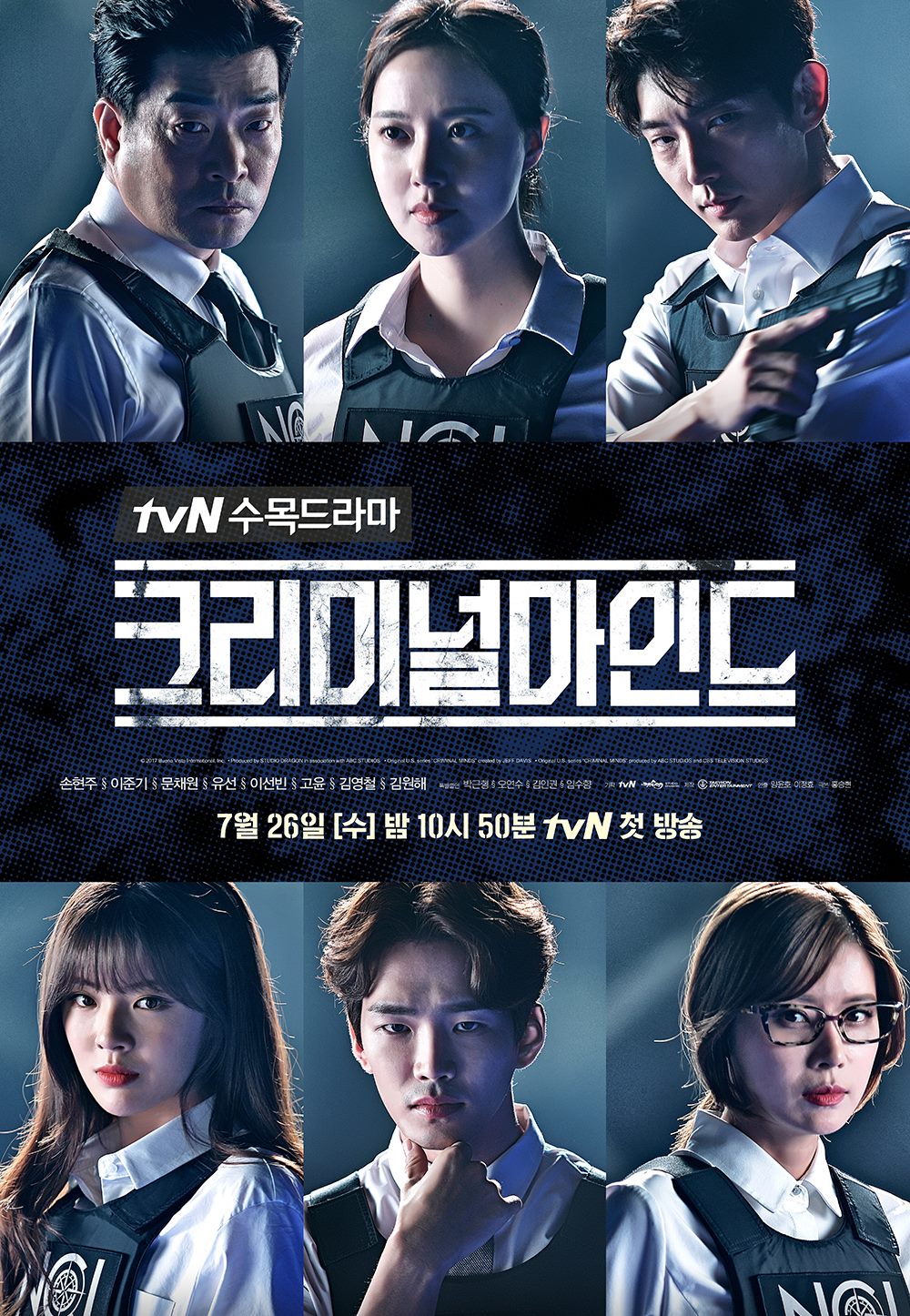 The city of Seoul is to work with newly released TV drama series, Criminal Minds, for a campaign launched to prevent dating abuse against women.
On July 31, Seoul City and Criminal Minds announced their cooperative campaign to enhance civic consciousness about dating violence against women. Over the following two months, the two will run street and social media campaigns to introduce the city's new policies on women's safety.
Through various social media channels, Seoul City and Criminal Minds will release short video clips from the drama, which will be used to explain details about the new policy. For instance, a scene that depicts dating abuse will be edited with added subtitles reading, "Call 02-1366 if you need a counseling regarding dating abuse."
In addition, the campaign will release banner advertisements as well as handouts to be distributed on streets.
Criminal Minds, which is a Korean remake of the American TV series under the same title, premiered on July 26 through tvN with an impressive audience share of 4.2%. The drama stars global Korean drama stars like Lee Joon-gi and Moon Chae-won, having great global influence.
"Violence against women is increasingly occurring in various forms including dating abuse, hidden camera crimes, and domestic violence," said Uhm Gyu-sook of Seoul Metropolitan Government's Women and Family Policy Department. "We will use this joint campaign as an opportunity to introduce the city's policies regarding women's safety and to construct a city where people of all gender are safe."
Original article
Translated by Heewon Kim