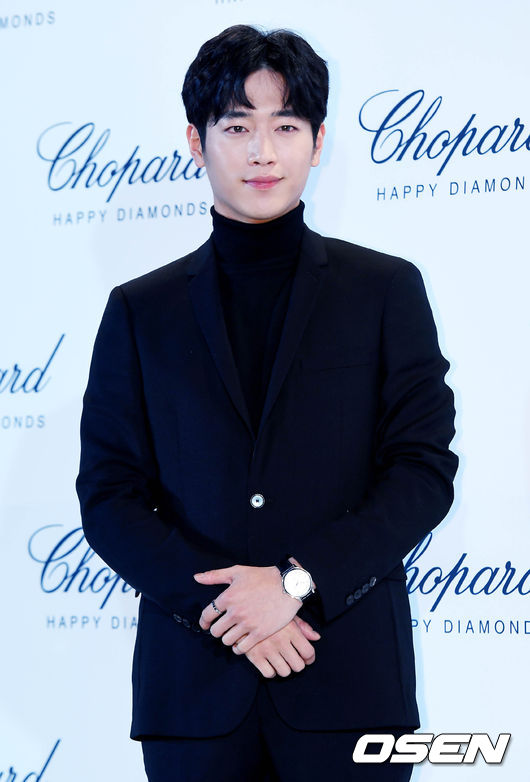 Seo Kang-joon, one of the hottest actors in Korea right now, is considering taking the lead role in KBS's new drama, Are You Human Too?
According to an official source from KBS on March 24, the actor is currently in consideration for the role. Specific schedule for the drama has not been determined yet.
Are You Human Too? is a fantasy drama that depicts the fierce competitions among Korea's conglomerates. If approved, Seo Kang-joon will act the "cunning robot," which is designed to deceive humans with his perfect appearance, eloquence, and ability to read emotions.
KBS Media, which has produced last year's hit series Love in the Moonlight, will take charge of the production. Scriptwriter Jo Jung-joo of The Princess' Man and director Cha Young-hoon of Becky's Back are to collaborate for the drama.
Original article by Kang Seo-jung
Translated by Heewon Kim