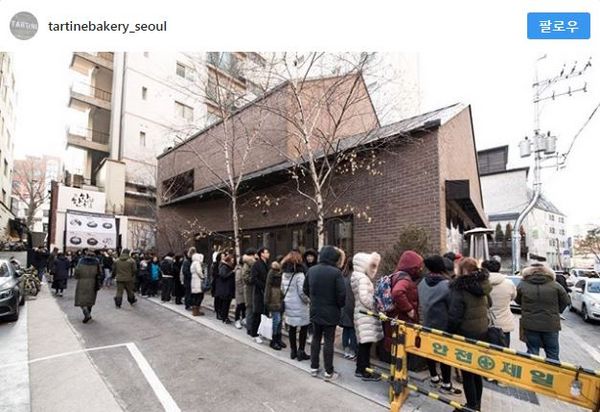 San Francisco's renowned bakeries are heading to Seoul, Korea. In the midst of the domination of large-scale franchise bakeries in the city, the American bakeries are finding successes in their own ways.
Mr. Holmes was the first to make an outpost in Korea. The bakery known for hybrid pastry Cruffin, Mr. Holmes Bakehouse has grown at a rapid pace, thanks to its massive popularity on social media. The photogenic pasties landed on Garosugil in 2015, making Seoul the first outpost of the bakery outside of US.
This January, Tartine became the second bakery to arrive Seoul. Like Mr. Holmes, the bakery directed to Los Angeles and Seoul to which they are to expand. Tartine Seoul, which is still keeping busy with people lining up even before the opening hours, drew much attention as founder Chad Robertson and Elisabeth Prueitt, along with head chefs from San Francisco worked in Seoul location.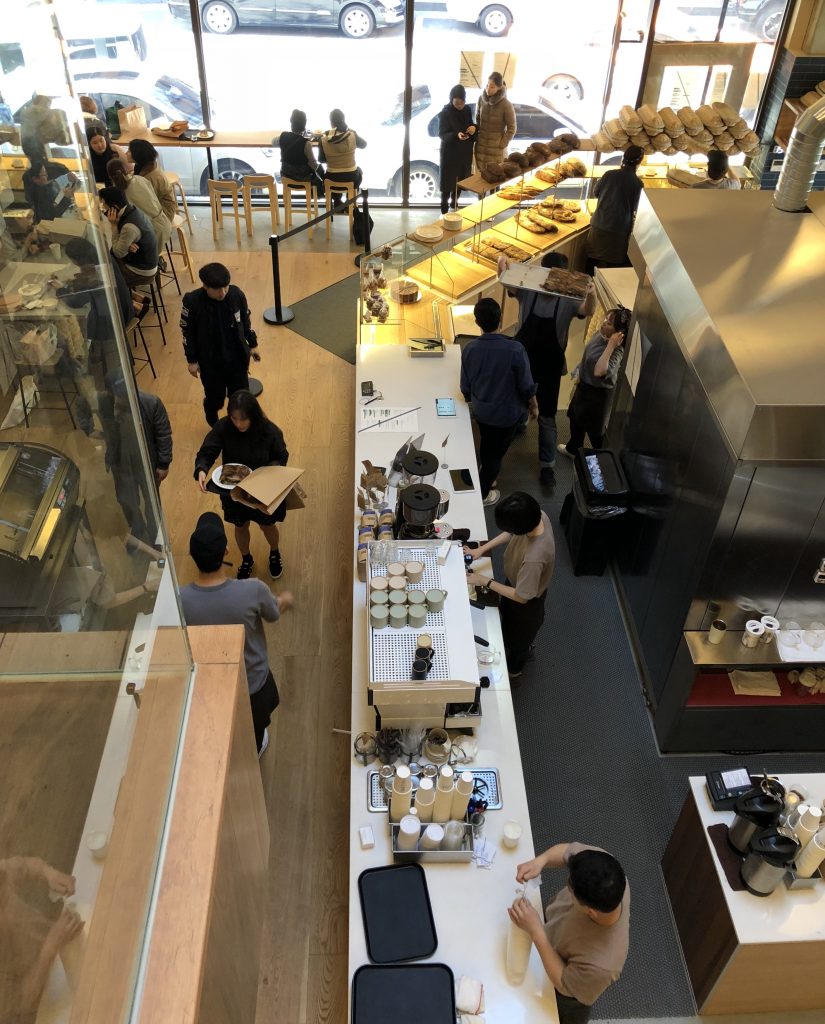 Following the two bakeries, B. Patisserie is to become the third San Francisco bakery to establish a Seoul location. The Parisian and Viennese-style plans to open its Seoul location in April.
There are two factors these bakeries are choosing Seoul among many other cities across the globe. First of all, the establishment of the coffee culture in the city has increased the demand for quality baked goods as well. Especially, the social media generation finds the "from SF" nametag much appealing. In fact, on the first day of its opening, Tartine Seoul sold out the original location's one-day supplies only in a few hours of opening.
Also, as most of these businesses are brought to Korea buy licensing, financial risks are shared with partners. By leaving the management to Korean partners' hands, businesses can focus on providing good food.