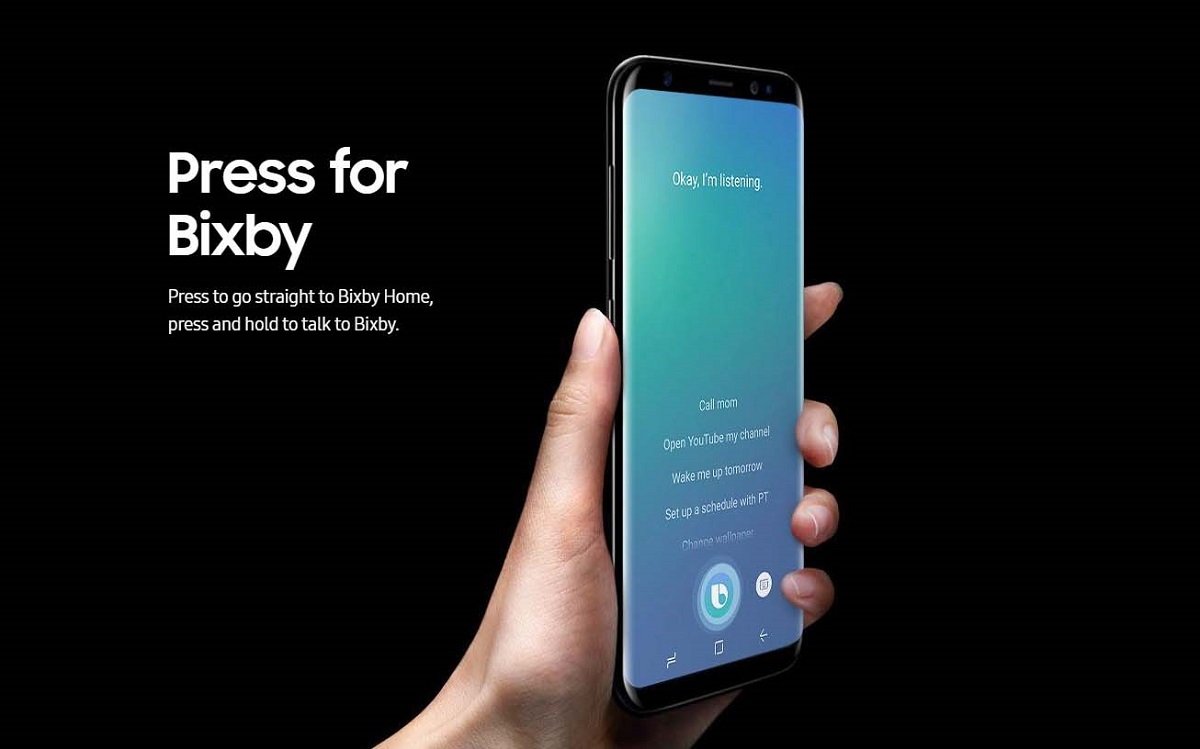 Bixby Voice, which is the smart voice assistant program available on Samsung's Galaxy S8 and Galaxy S8 Plus models, is now ready for English-speaking users, announced Samsung Electronics on July 19. The virtual assistant has been serving Korean-speaking users since May 1.
Bixby Voice enables users to control around 10 applications including Gallery, Calculator, Weather, Reminder, Bixby Vision, Message, Samsung Internet, Settings, Contacts, and Camera, with voice. To use Bixby, one can press the Bixby Button on the left side of the Galaxy S8 phone, or simply say, "Hi Bixby."
Bixby Voice is receiving positive feedbacks from its users in Korea, especially for its wit and breathtaking beatboxing.
Original article by The Korea Daily Los Angeles
Translated and edited by Heewon Kim