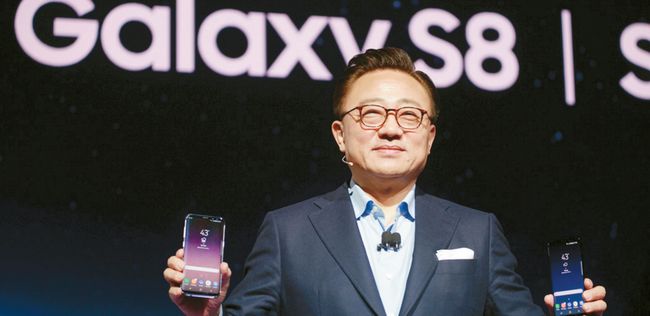 Samsung has finally unveiled its latest creations, S8 and S8+.
Samsung, on March 29 at Lincoln Center in New York, held "Samsung Galaxy Unpack 2017" to introduce the latest Galaxy models, Galaxy S8 and Galaxy S8+.
The most noticeable change has been detected at the first sight – the absence of home button, which also enables the increase in screen size. Compared to the previous model, S8 and S8+ each has 18% bigger screens, 5.8 inches and 6.2 inches respectively.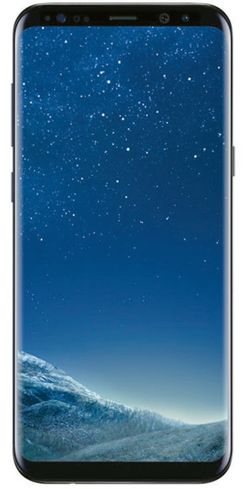 Despite the increased screen size, its slim and almost bezel-free design enables the smartphone to fit in one hand without any difficulty.
Samsung's latest work demonstrates its will to rise from Note 7's ashes. Including "Infinity Display" and "Bixby," Samsung's improved core technologies are realized on two S8 models.
"Infinity Display," which uses QHD+ Super AMOLED, does not only allow a better definition, but it also fits more information on one display (not to mention that 18.5:9 display ratio is more suitable for popular 21:9 contents than 16:9).
On the left side of the phone, there is the new "Bixby," which is fast, easy and accurate AI function of Samsung. Through various means including audio, touch, and camera, Bixby takes the information and gives ever so satisfactory outputs.
Galaxy S8 series will be available in US stores on April 21.
Original article by Jin Sung-cheol
Translated by Heewon Kim