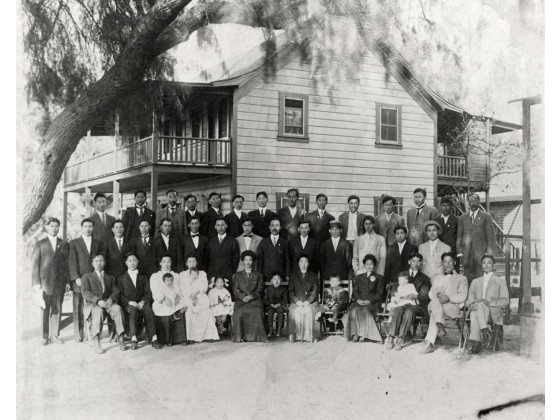 Riverside's historic Korean community, Pachappa Camp, has officially been named as the city's historic site.
On December 6, the Riverside City Council voted 5-0 to designate the camp as historic site. The city plans to celebrate the designation next year at Pachappa Camp establishment site, which is the first Korean Community in Southern California.
Pachappa Camp is the place where Dosan Ahn Chang-ho gathered Korean immigrants and formed a community in 1904. Originally built by Chinese immigrant railroad workers in 1880s, the camp was where the early generation Korean immigrants had settled down.
The site is also meaningful because it is where Dosan drew the blueprint for Korean independence movement. "Riverside Historic Korean Community is where Dosan planed the Korean independence movement in the U.S. at the early phase of the movement as a member of New People's Association and Young Korean Academy," said Jang Tae-han, Director at The Young Oak Kim Center for Korean American Studies.
Original article by Kim Hyung-jae
Translated by Heewon Kim