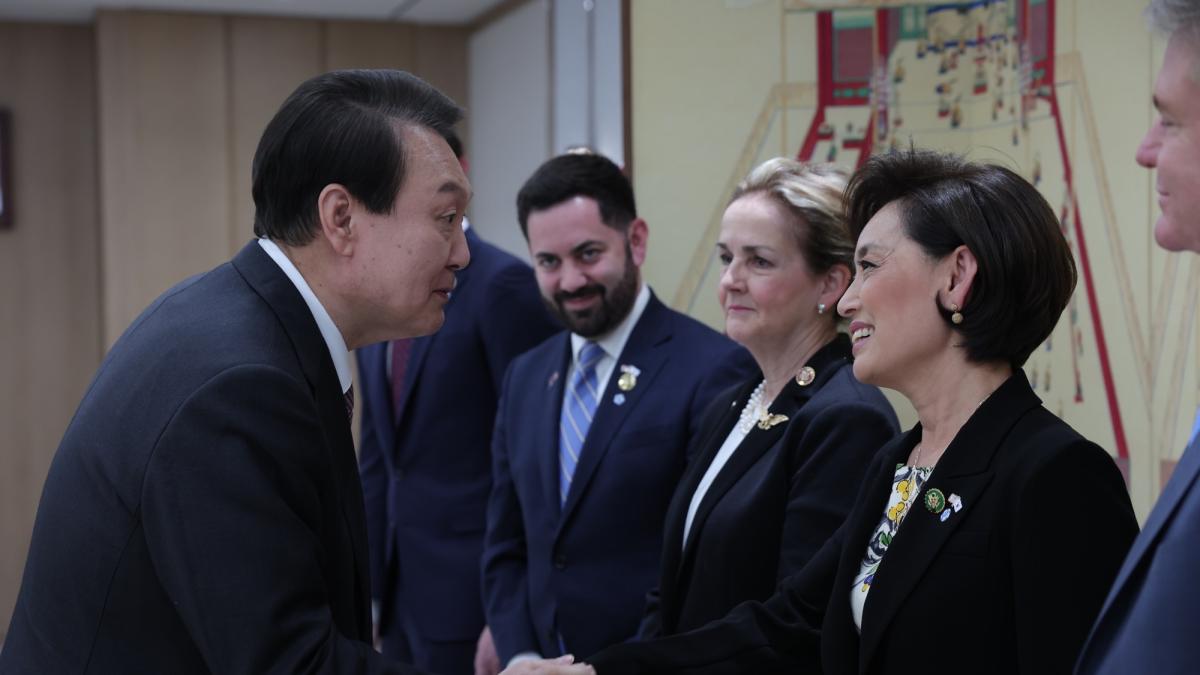 A bill that would create 15,000 new E-4 visas for professionals from South Korea is being reintroduced in Congress.
The Partner with Korea Act, as introduced in Congress, would authorize the U.S. government to issue up to 15,000 E-4 visas annually to South Korean nationals with specialized education and expertise.
Currently, the U.S. issues E-4 visas to applicants from around the world through the H1B visa program, which is capped at 80,000 visas per year and is highly competitive. The U.S. separately sets annual quotas per country for five countries with which it has free trade agreements (FTAs): Canada (unlimited), Mexico (unlimited), Singapore (5400 per year), Chile (1400), and Australia (15,000).
If the bill passes Congress, Senate, the House of Representatives and is signed by President Biden, South Korea will receive up to 15,000 annual quotas for E-4 visas separate from H1B visas.
The bill has been introduced in every congressional session since 2013 and even passed the House of Representatives in February last year, but fell through with the change of session.
This time, House Foreign Affairs Subcommittee on the Indo-Pacific Chairwoman Young Kim (CA-40), Rep. Gerry Connolly (D-VA), co-chair of the Congressional Caucus on Korea, Senator Mazie Hirono (D-HI), and Senator Markwayne Mullin (R-OK) co-sponsored the bill on April 25-26.
BY INSEONG CHOI [support@koreadaily.com]