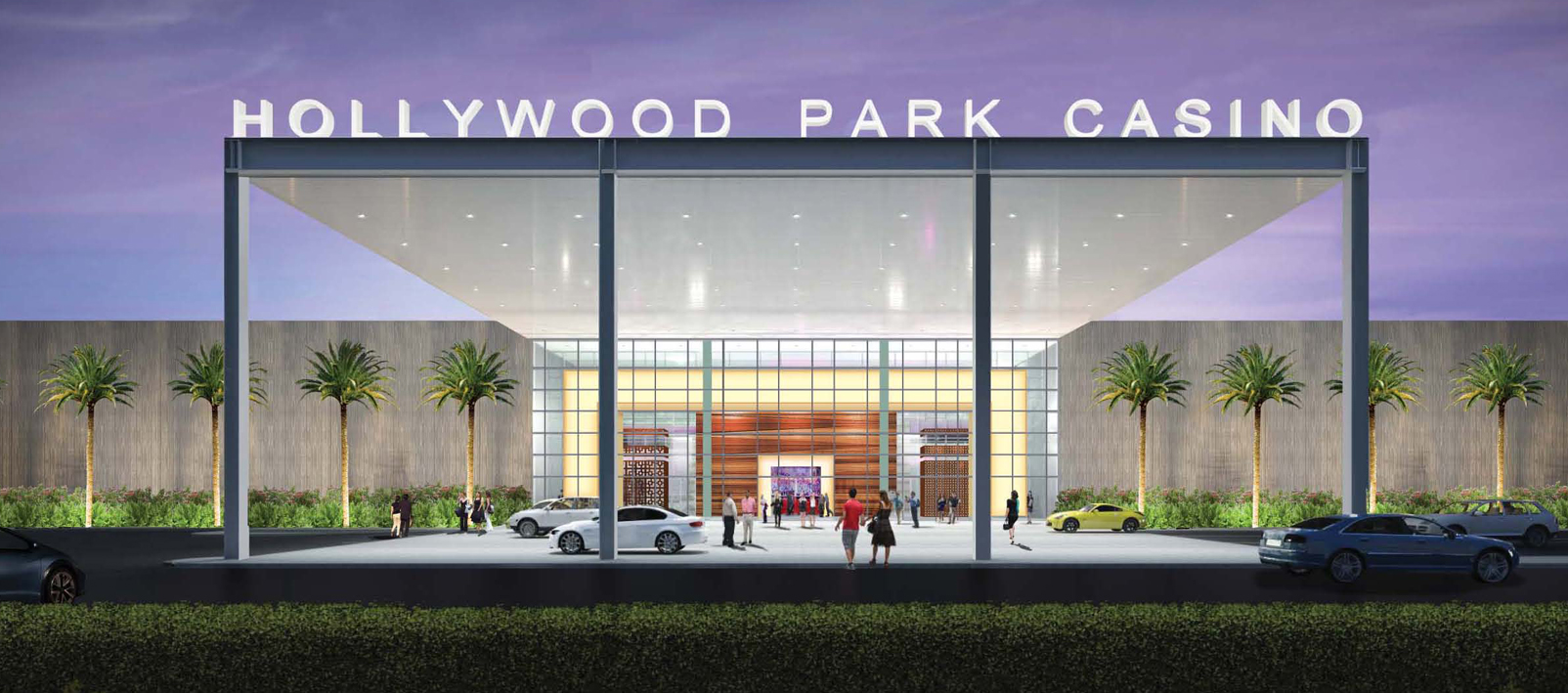 Hollywood Park Casino will reborn as a new luxurious casino.
LA Times reported that Hollywood Park Casino (HPC) in Inglewood, CA, is currently in the process of a huge transformation, along with the near football stadium that is currently being built.
Next to its original building, HPC will open a new 110,000-square-feet building that has amenities including not only the most up-to-date game tables, but also restaurants and sports bars with large size screens. Regarding the scale, the new building will be 40% bigger than the original building.
HPC's main target is near residents and sports fans, who will visit the newly built football stadium.
The construction of the $1.9 million scale NFL LA Rams' Stadium will be completed in 2019, and when it opens, there will be sports fans visiting nation-wide. HPC is targeting these fans to attract to the casino.
HPC was originally opened back in 1990 and had a lot of visitors from LA, but as LA Lakers team left the Forum that was near HPC in 1999, there have been significantly less people visiting the casino.
Deven Kumar, general manager of HPC said, "We have lost a lot of customers since a while ago. But we firmly believe that they will come back because HPC still has so many attractive characteristics."
Original article available at http://www.koreadaily.com/news/read.asp?page=3&branch=NEWS&source=LA&category=&art_id=4423507
Translated by Audrey Joung