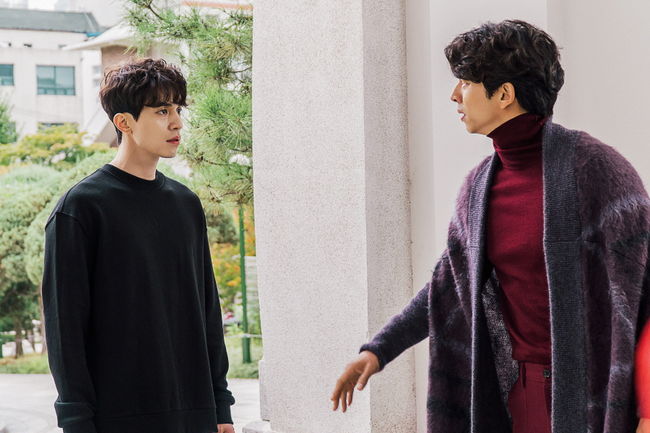 Stills for the upcoming Korean drama series, Guardian: The Lonely and Great God, have been released. The released stills feature Gong Yoo and Lee Dong-wook acting the scene, making audiences looking forward to seeing the bromance chemistry between the two.
In the new drama, Gong Yoo acts a goblin character, while Lee Dong-wook is featured as a grim reaper. As both male actors portray unprecedented fantasy characters, fans are waiting for the drama's premiere with expectations to see a new kind of drama.
tvN's upcoming fantasy romance drama, Guardian, will begin airing starting from December 2.
Watch the character trailers for Goblin here!
By Heewon Kim