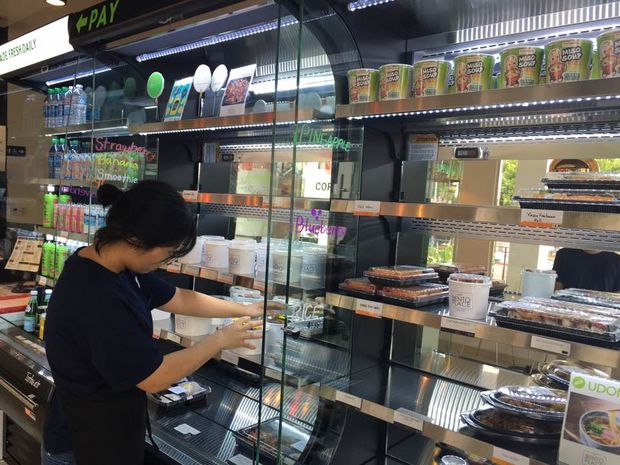 A new 'dosirak' store just opened in Koreatown LA.
Located at Western and 11th, 'The Bento Place' is a premium bento restaurant. Including Korean, Japanese, Sandwich, and Salad, more than 40 kinds of bentos are produced daily.
Their menu includes udon, fish roe rice, bibimbap, Galbi set, garlic chicken fried rice, rolls, pumpkin soup. Each bento is less than $10 and they now have a promotion that if you share photos on Yelp or Instagram, you can get free miso soup.
Choi Jong-won, the owner of The Bento House said, "as eating alone has become like a trend, we tried to use the Korean convenient stores' dosirak as our concept and differentiate with premium dosirak.
The Bento House gives a 50% discount from 8:30PM to 9PM everyday.
Address: 1110 S. Western Ave, Unit 101, Los Angeles, CA
Original article available at http://www.koreadaily.com/news/read.asp?page=1&branch=NEWS&source=LA&category=&art_id=4615387
Translated by Audrey Joung