tvN's new fantasy romance drama series, Guardian: The Lonely and Great God aired its first episode on last night in Korrea. However, the drama is already growing popular internationally.
According to media sources, Southeast Asian countries including Singapore, Indonesia, Hong Kong, Malaysia, and Brunei had already made pre-sale contracts with the drama even before its local broadcasting.
Those countries will air each episode 24 hours after the local broadcasting in Korea through Korean culture channel, Oh!K.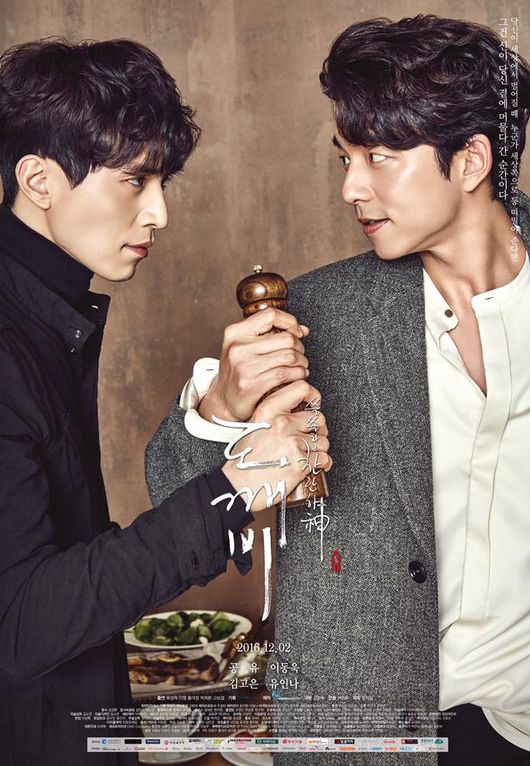 The drama has gained popularity even before its premiere on December 2, especially because it is written and directed by Descendant of the Sun crews, Kim Eun-sook and Lee Eung-bok. Top actors and actresses like Gong Yoo, Lee Dong-wook, Kim Go-eun, Yoo In-na, and Yook Sung-jae makes another reason to watch the drama.
Guardian: The Lonely and Great God is a fantasy romance that follows the story of goblin who seeks for a bride to end his immortal life.
Original article by Park Hyun-min
Translated by Heewon Kim