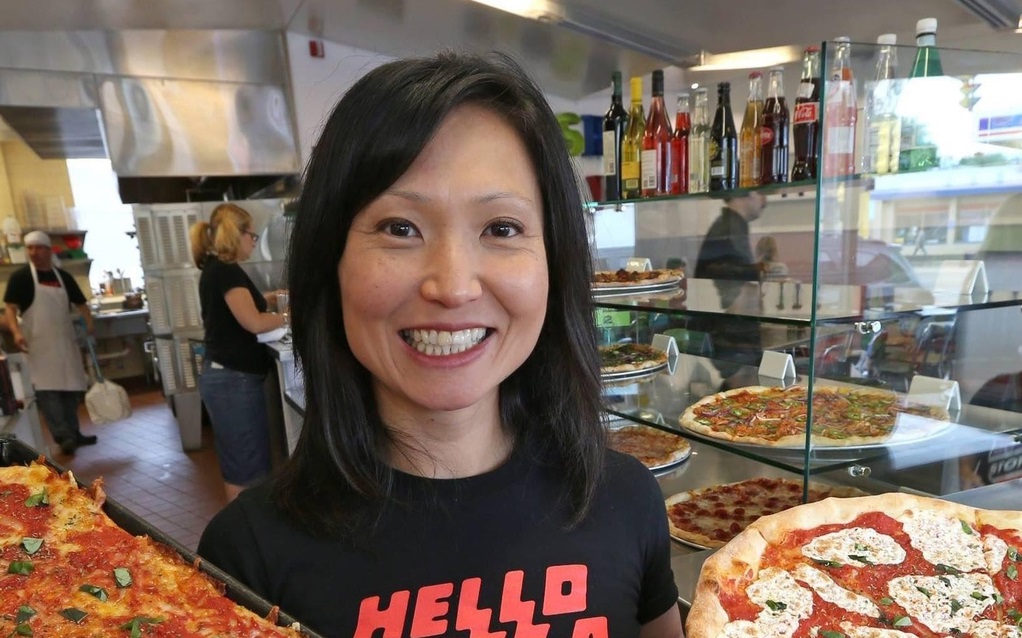 Korean-American Ann Kim's "kimchi pizza," popularized by the Netflix documentary "Chef's Table," will soon be available in Los Angeles.
Netflix is opening a pop-up restaurant, Netflix Bites, at Grove Mall, starting Friday, June 30, according to reports from Bloomberg News and Fox 11 News.
Netflix has stated that the restaurant will be open for a limited time, offering customers the opportunity to try the food and cocktails featured in their documentaries.
The pop-up restaurant will feature Ann Kim's kimchi pizza, which was introduced in the third episode of Chef's Table: Pizza. Netflix released a video last year stating, "Ann Kim had to face social obstacles and family expectations to put kimchi on a pizza. She won a James Beard Award and now owns two restaurants in Minneapolis."
Other chefs participating in Netflix Bites include Rodney Scott from Chef's Table, as well as Curtis Stone, Ming Tsai, Andrew Zimmern, Nadiya Hussain, and Jacques Torres from Iron Chef. The restaurant will also offer a variety of cocktails from Drink Masters.
"Bringing my love of food to people across the world is one of the biggest thrills of my life. The talented chefs and mixologists assembled means there is something for everyone, and I'm wildly excited that my team at Curtis Stone Events is involved in bringing NETFLIX BITES to life," said Michelin-starred chef Curtis Stone.
Grove Mall's Netflix Bites will be open for guests from 5 to 10 p.m. for a week, starting on June 30.
Reservations can be made at netflix.shop/pages/bites-home.
BY HYOUNGJAE KIM [support@koreadaily.com]