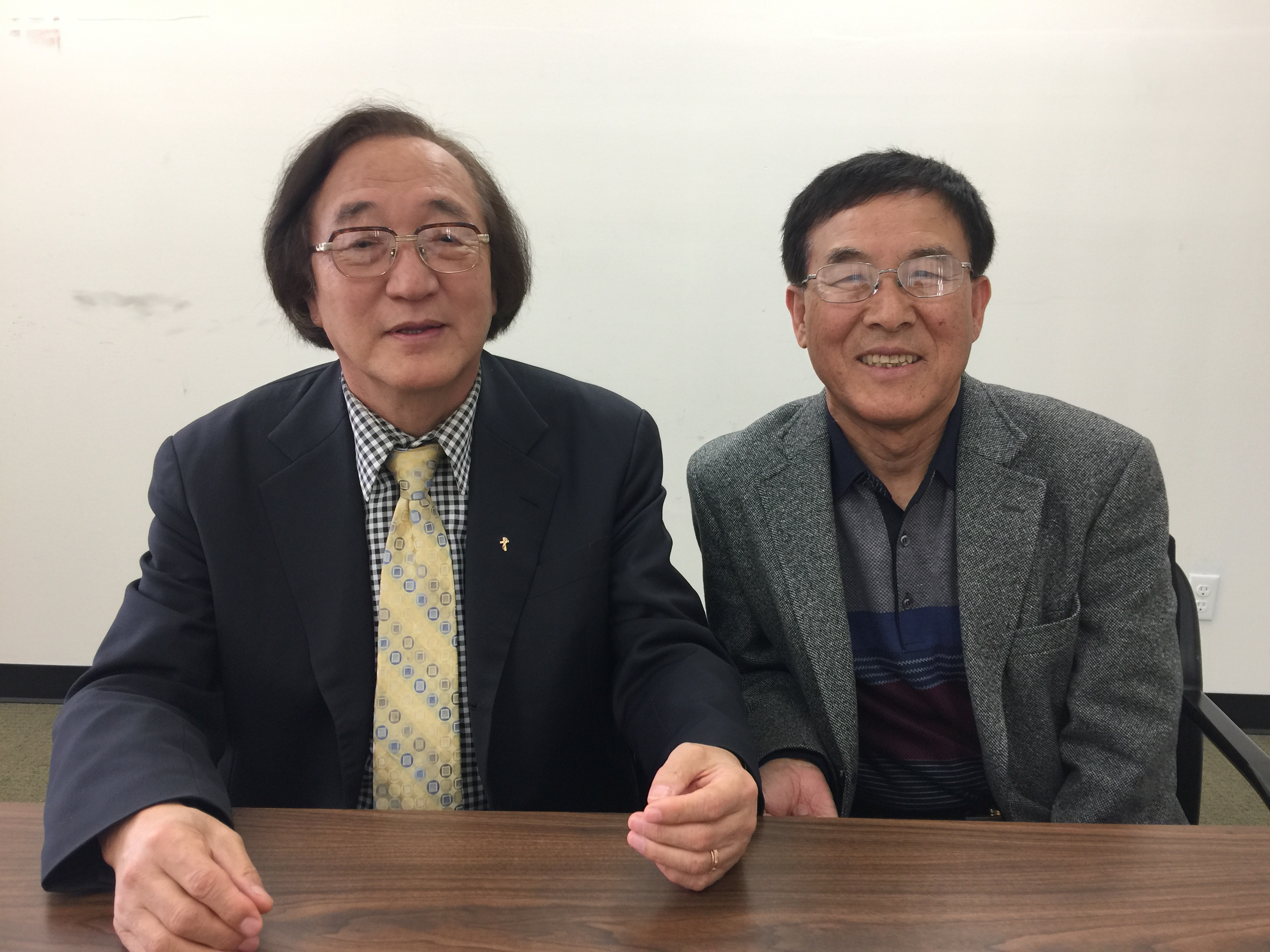 The Korean American Deacons Association and nonprofit matchmaking services provider Chungsil Hongsil are hosting its 18th meeting on March 12 at Los Angeles Koreatown's Oxford Palace Hotel.
"A child's marriage is the focal point of attention for every family," said Chungsil Hongsil director Jae-dong Kim. "The trend may indicate that young people nowadays are getting married later on in their lives, but that's primarily because they aren't given enough chances to meet potential spouses."
Chungsil Hongsil secretary general Chan-yeol Jeong said: "There's no financial benefit for us. We are hosting the events for the sole purpose of serving our mission. We feel rewarded by so many couples that we've matched over the last seven to eight years. Let's continue to give chances to our children!"
The meeting is arranged in a free-flowing manner. The attendees take between three and five minutes each to describe their children's educational backgrounds, careers, religions and whether or not they prefer speaking English or Korean. Attended mostly by just parents, they later discuss among them to gauge the compatibility of each other's child to potentially set up a meeting for them.
Children of the attending parents are also allowed to participate if they wish. Parents who attend without their children must bring their photos.
Admission is $100 per attendee. A group of two can attend for $150 and just $200 for three. Seats are available to 50 people on a first-come first-served basis.
Chungsil Hongsil was founded in 2009. Its meetings are held on second Sundays of March and September for parents of children whose ages are suitable for marriage.
▶ Inquiries: (714) 530-3111, chungsilhongsil@gmail.com
By Byung Chang