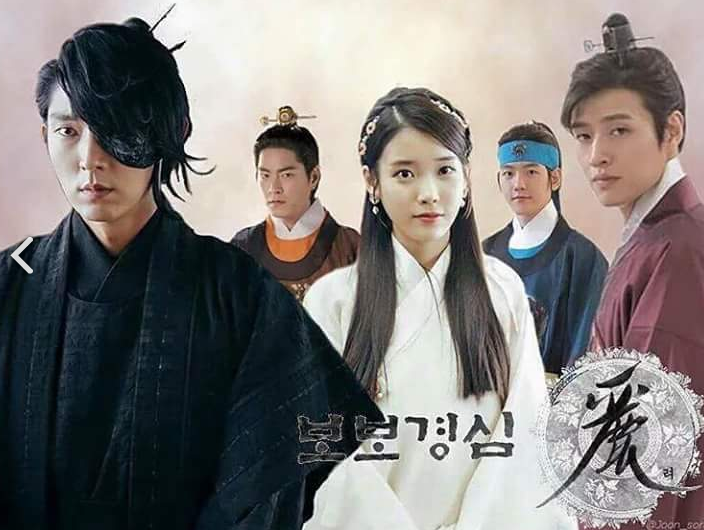 Upcoming SBS drama "Moon Lovers: Scarlet Heart Ryeo" has been exported to Youku, China's biggest streaming site, for over $400,000 per episode, according to the Munhwa Ilbo.
The figure is much higher than the latest KBS2 mega hit series "Descendants of the Sun," which aired from February to April, and was sold for $250,000 per episode.
Considering the new drama, featuring singer IU and actor Lee Joon-gi, is made up of 20 episodes, a profit of around $8,000,000 is expected for the entire series.
"It is true that [each episode] has been sold for more than $400,000," said a source affiliated with the series.
The new drama, which will air on Aug. 29, is a remake of 2011 Chinese mega-hit drama "Scarlet Heart."
By Jin Min-ji
https://www.youtube.com/watch?v=L5Kov-NtI_E