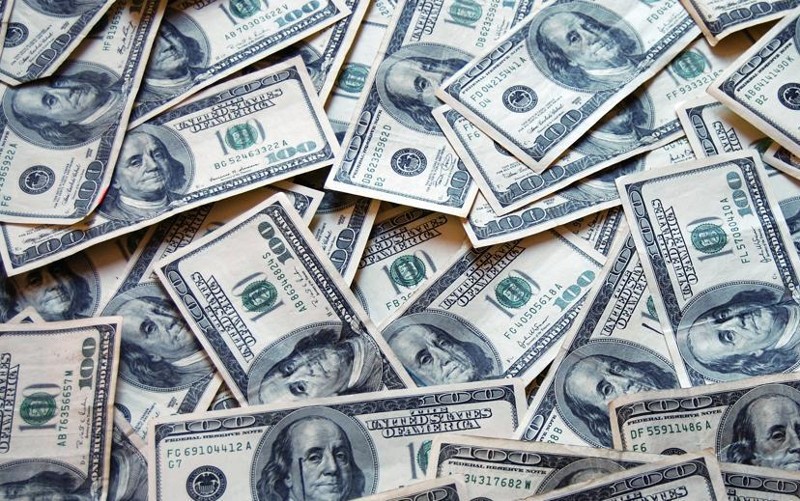 Millennials are struggling to save money for retirement. According to the Wells Fargo Millennial Study, 41% of adults in the U.S. between the ages of 22 and 35 answered that they have not even started saving.
Millennials think that the ideal amount for retirement saving is $1 million. However two-third of respondents say they won't be able to accumulate $1 million.
"Most millennials are young professionals who still need to pay off their student loans," the study reports. "It is better to start savings earlier in their working lives but there are many obstacles in reality."
Most financial experts advise that millennials must start saving early and to save $1 million is achievable.
Ellie Ciraldo, an Edward Jones financial adviser in Roswell, stated in the interview with AJC that it is a good idea to start at a two-year college then transfer to a four-year university to reduce debt. "Minimize the student loan as much as possible and pay it off as soon as possible," Ciraldo advised. "Also Sign up for a 401(k) plan and take full advantage of it. Lastly, pick the retirement funds to diversify investments."
Original article by The Korean Daily Los Angeles
Translated by Narae Lee